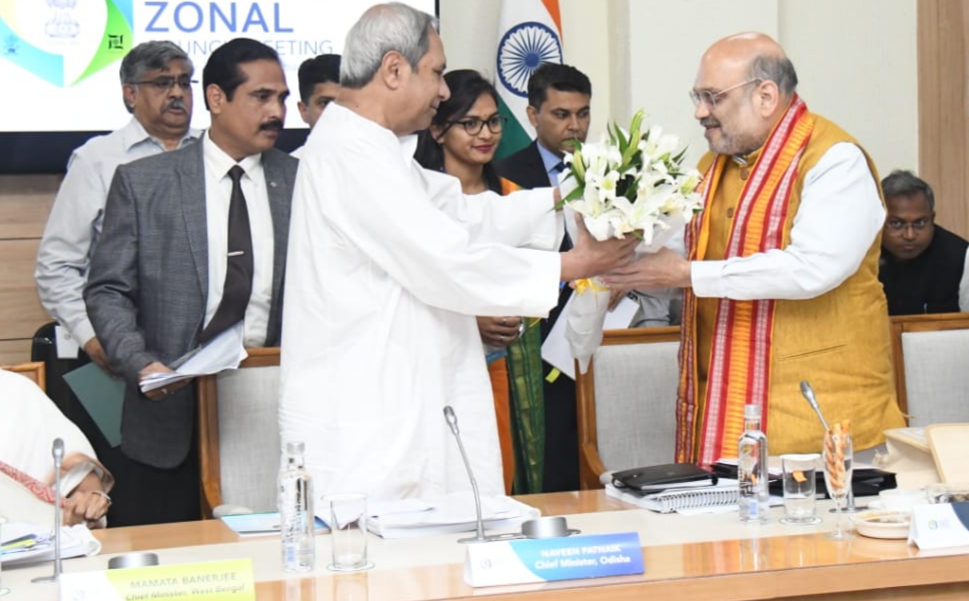 Bhubaneswar: Odisha chief minister urged theò union home minister Amit Shah to double Central finance to Eastern States.
Patnaik, while speaking at the Eastern Zone Council meeting, here on Friday, said that Eastern region States are much below the national average when it comes to telecom, banking rail lines and road density. To bring these State at par with the national average the Central funding for these States be doubled, he demanded.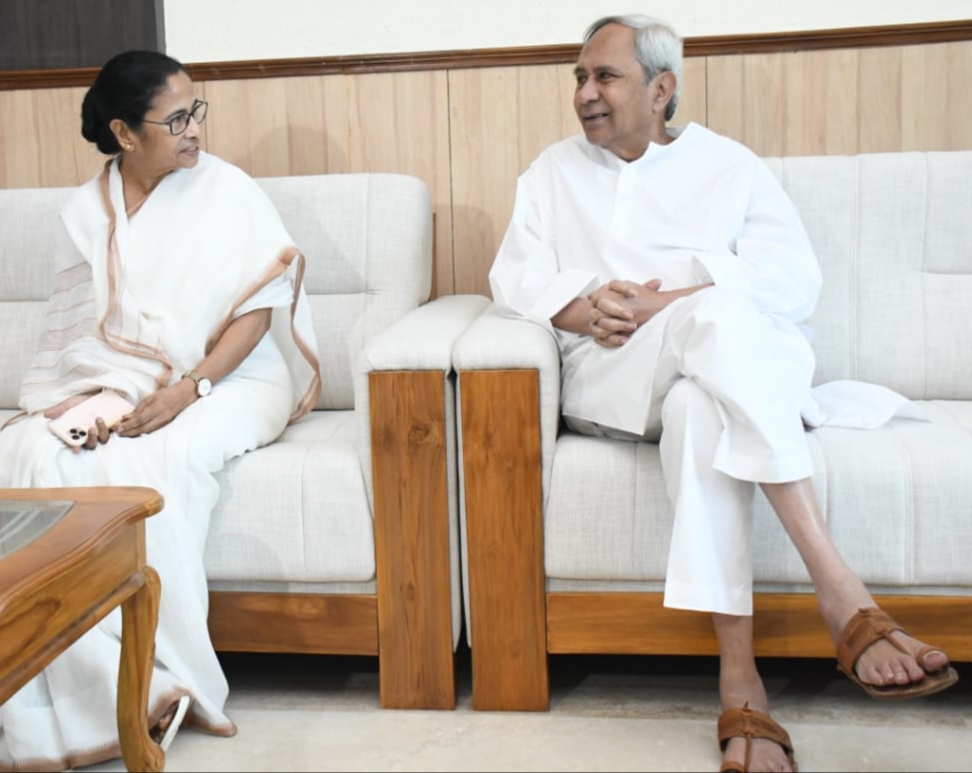 The chief minister demanded Special Focus State Status for Odisha stating that it is struggling to stand up amidst natural disasters like cyclone. He also asked for a special economic packpage for the State.
Pointing out that the coal royalty has not been revised since 2012, the chief minister demanded that the rate be revised immediately. He also demanded that the Central green cess on coal be shared with the coal bearing States.
Patnaik also pointed out that the railway projects are not taking off even though the State government is proving land free of cost and bears 50% of the project cost.
The Eastern Zone Council meeting was chaired by the union home minister Amit Shah. West Bengal chief minister Mamata Banerjee and Bihar chief minister Nitish Kumar also spoke in the meeting.