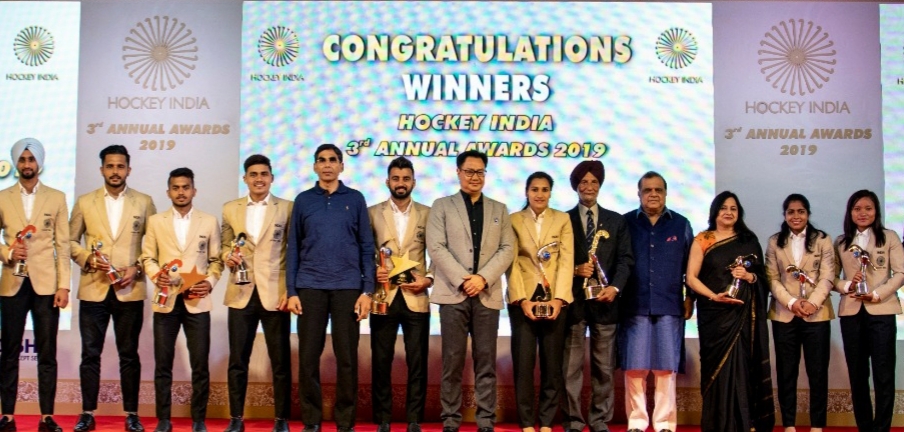 Bhubaneswar: The Hockey India has conferred the Outstanding Achievement Award 2019 -on Odisha government sports department for its role in promotion of hockey.
The Odisha chief minister, Naveen Patnaik, in response to the Hockey India's gesture has said that the State is committed in positioning the State as a global hub for sports.
Patnaik has written in his official twitter handle: " Thanks @thehockeyindia for the recognising #Odisha's efforts towards building a world-class sporting ecosystem that not only enriches sporting disciplines but also transforms lives of sports persons. We remain firmly committed towards positioning #Odisha as a global hub for sports.".