Mumbai: Veteran film actor and producer Imtiaz Khan has passed away, here on Tuesday. He was 77. The cause of his death is yet to be known.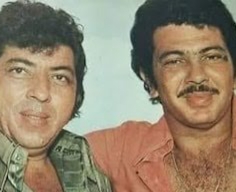 Imiaz was the brother of Sholay famed actor late lAmjad Khan. He was the son of veteran actor of yesteryear Jayant.
Imtiaz is survived by his wife Kurtika Desai, who is a film and television serial actor, and daughter Aayesha Khan.