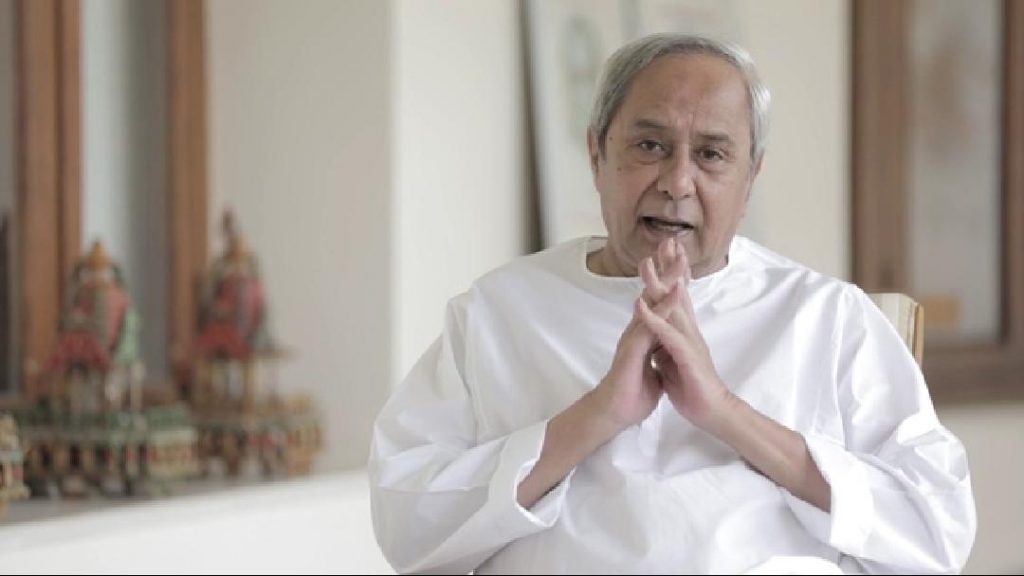 Bhubaneswar: The Odisha chief minister Naveen Patnaik, declared lockdown about 40% of Odisha spreading over 5 districts and 8 major towns including the State capital city of Bhubaneswar for a week to Knockdown COVID-19. Odisha becomes the first State in country to lockdown 40 percent of the State.
The lockdown will be from morning 7am of March 22 to the night 9pm of March 29.
The districts where more than 70 percent of the total 3200 foreign returnees belong to have been locked down. The districts are Khorda, Ganjam, Cuttack, Kendrapara and Angul. The major cities and towns are Jajpur, Jajpur Road, Sambalpur, Jharsuguda, Rourkela, Balasore, Bhadrak and Puri.
However, the airport's, railways, busstand and essential services have been exempted from the lockdown order. Similarly, whole sale markets and shops selling grocery items, vegetable, egg, chicken, mutton, fish and medicine will remin open. Petrol pumps have been exempted from the lockdown.
Hospital, police station, fire station, bank, ATM, municipal services, drinking water supply, electricity services and ODRAF are not coming under the purview of the lockdown.
"Don't go outside and bring Corono home…," Patnaik has appealed the people in a video statement released on Saturday. " Stay at home and put stay on Corono," he has advised the people.