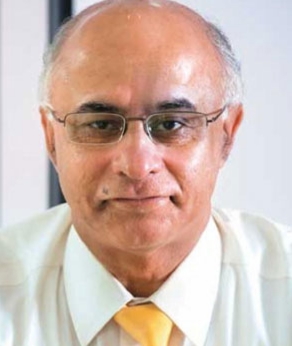 Bhubaneswar: Odisha government has put three returnees from Hazrat Nizamuddin in hospital quarantine.
The chief spokesperson of Odisha goverment on COVID-19, Subrato Bagchi, Tuesday said the government is tracking people returning from Hazrat Nizamuddin to Odisha. So far 3 persons already have been identified and kept under quarantine, he said adding that their family members are also under watch.
National media has reported that about 15 people from Odisha have joined the Hazrat Nizamuddin religious congregation.
Bagchi said the number of positive cases is still 3.
He said 55 contacts of first two cases are being tracked and 112 contacts of third case have been identified and are in communication.
He said 57 persons are under Hospital Isolation today in different hospitals.
Stating 11,575 persons have registered themselves through online and 104 Health Helpline he said out of these 4304 persons are from abroad.
COVID Test facility has been started in SCB Medical College & Hospital. With this now there are 3 Test Centres in Odisha viz RMRC, AIIMS and SCB. Government is taking expeditious steps to start test units at other two Medical Colleges.
Destitute and helpless people are being provided with cooked food in Gram Panchayats and urban areas. On Tuesday, a total 1,75,385 persons in 4338 Gram Panchyats and 14,383 persons in 114 ULBs of the State have been provided cooked food.
Bagchi said workers from other States stranded in Odisha have been provided with shelter and food. Till now, about 19,838 workers have been taken care of in 276 nos of temporary camps.
The spokesperson said, 377 quarantine centres have been identified with 32,538 no of beds in 114 ULBs in the State.
Government has directed to take stringent action against the misuse of Ambulance.
From the morning of 30th to morning of 31st March, 209 no of cases have been registered by the Police in the state for different violations of regulations and guidelines related to COVID-19. This include 198 no. of cases for violation of lock down, 2 cases for violation of 'Home Quarantine' and 9 cases for violation of other issues.