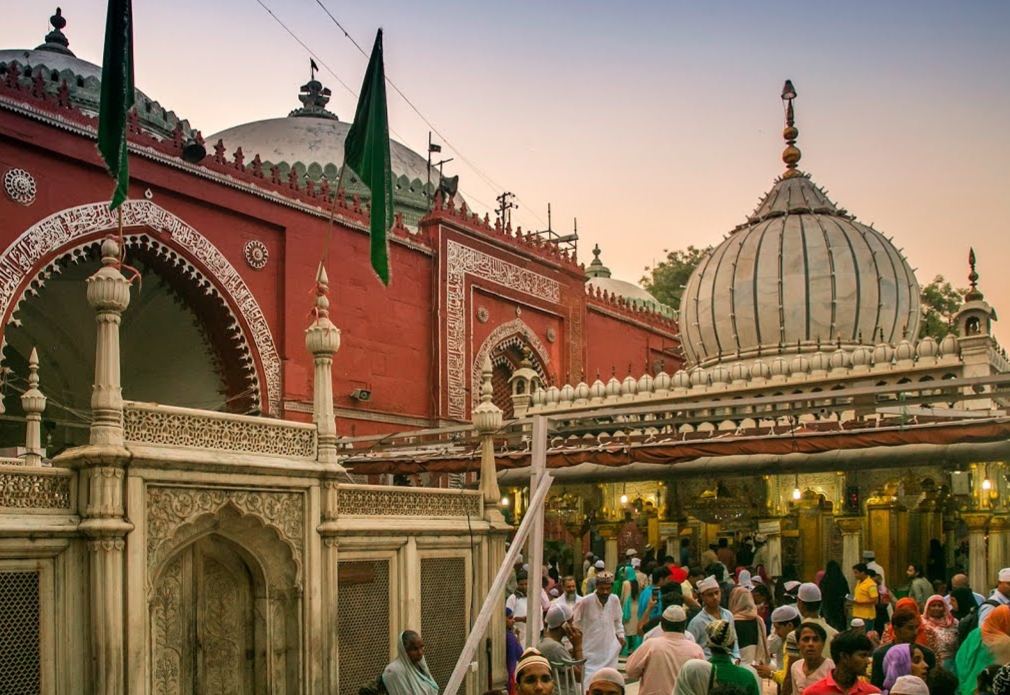 Bhubaneswar: It is a small sigh of relief for Odisha government. As many as 17 persons those who had been to Hazrat Nizamuddin tested negative.
" Among the returnees from Hazrat Nizamuddin, so far samples of 17 persons tested negative", said Subroto Bagchi, chief spokesperson of Odisha government, here on Thursday.
Preliminary reports said that there were 21 persons from Odisha who had been to Hazrat Nizamuddin.
Giving the COVID-19 pandemic situation in India, Bagchi said: Upto 12 noon today, 900 samples2 have been tested. Number of positive cases stands at 5. One person being cured has been discharged from hospital. While
112 contacts of 3rd case have been identified, 33 contacts of 4th case and 21 contacts of 5th case have been traced.
As on today 85 persons are under hospital isolation in different hospitals. Out of total
15,895 persons registered themselves through online and 104 Health Helpline 4366 persons are from abroad and 11,529 persons from other States."
The spokesman said that the State government has ensured food and accommodation through 358 camps for around 24,518 workers from outside the State stranded in Odisha. These workers are primarily from West Bengal, Bihar, Jharkhand, Andhra Pradesh, Telengana, Rajasthan, MP and Uttar Pradesh.
Besides , about 2,79,180 destitute and helpless persons in villages and 20,059 in urban areas have been provided with food in 5080 Gram Panchayats and 105 ULBs. The food was prepared by 5898 SHGs are engaged in preparing food.

To engage the children and youth staying home during lock down, UNICEF in collaboration with Odisha government has started online competition 'Mo Prativa' for children and adolocents of 5 to 18 age group. Entries are being invited on 2 themes: 1) Being at Home during lock down, 2) My responsibility as a young citizen during COVID-19. The competition will be in art, slogan writing, short story and poem and poster making. Winning entries will get certificates and may be used in IEC Materials.