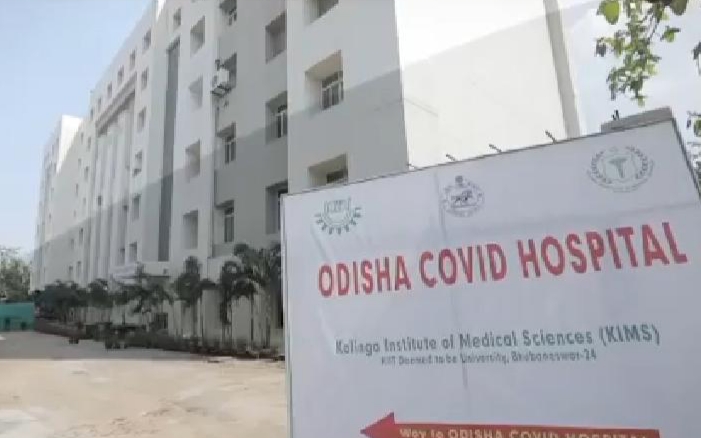 Bhubaneswar: Two stand alone covid hospitals with total 650 capacity known as Odisha Covid hospital of government of Odisha are now ready in the twin city of Bhubaneswar and Cuttack. These hospitals. are ready to provide dedicated health care to covid 19 patients.
The first one is a 500 beded dedicated hospital near KIIMs Bhubaneswar and The 2nd one is at Ashwini Hospital Cuttack with 150 bed capacity. Both the hospitals have been sponsored by odisha Mining Corporation.

Chief minister Naveen Patnaik thanked both the management of KIIMs and Ashwini hospital for their cooperation and faster implementation. The chief minister also interacted with doctors and paramedics and highly appreciated their commitment and noble service in the fight against corona
The chief minister also expressed the hope that although we are ready to provide better health care to COVID-19 patients in these stand alone hospitals we can win the fight through social distancing, hand washing and observing lock down guidelines.
It can be mentioned here that the State government has earlier announced about free treatment along with free food and rent free stay for all COVID- 19 cases in these hospitals.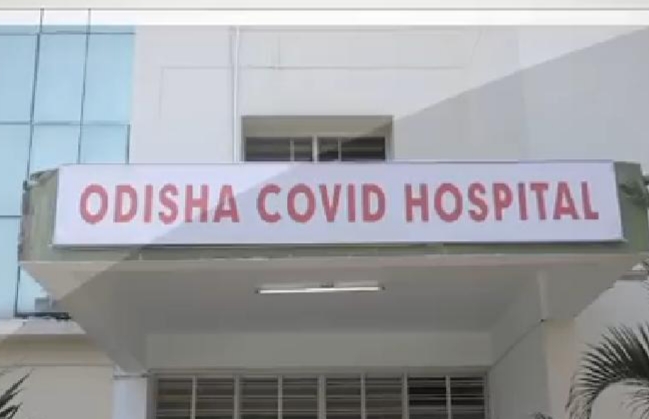 The next Covid hospital of odisha govt having 500 bed capacity managed by IMS SUM hospital sponsored by MCL will be ready in the next three days.