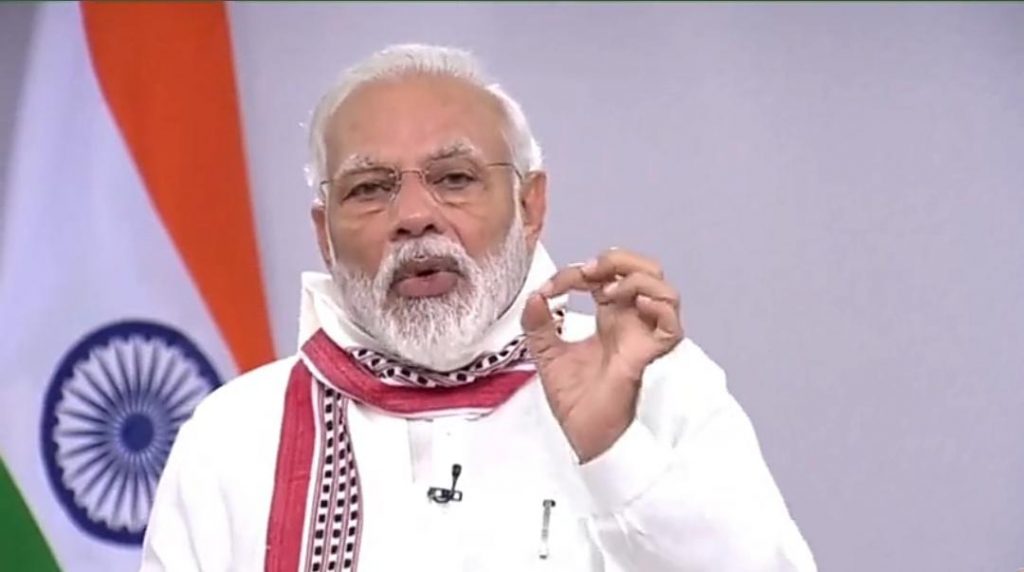 New Delhi: The prime minister of India, Narendra Modi, while extending the nationwide lock down period till May 3, Tuesday announced that 'limited relaxation in limited areas' will come after April 20. He added that the Centre is going come out with a detailed guidelines regarding limited relaxation and limited areas on Wednesday.
Modi, while addressing the nation on the eve of the new day nation-wide lock down came an end, said that those districts where the situation will be improved would be considered for relaxation with an aim to provide livelihood support to the poor people.
The PM, however, warned that the relaxation would be withdrawal if people won't adhered to social distance and cases of viral infection reported from the exempted areas.