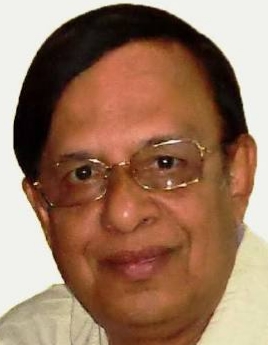 Bhubaneswar: Utkal Chamber of Commerce & Industry (UCCI) , one of the largest body of trade and industries in Odisha has suggested the ESI fund be used for the wage payment of the industrial workers.
The UCCI president Ramesh Mohapatra said that the ESI Fund is rich with about Rs 84,000 crore. The government should consider use of this fund for payment of salary and wages of the industrial workers in the country for the lockdown period.
Mahapatra along with senior members of UCCI Brahma Mishra and Ashok Sharda have submitted a memorandum to this effect with the Odisha chief secretary Asit Triapthy.
Requesting the chief secretary to take up the matter with the union labour ministry, the UCCI said in the memorandum, "The wage payment during the lockdown period may be made from the fund available with ESI which is stated to be to the tune of Rs. 84,000/- crores and parked with banks as deposits. As in case of temporary disablement benefit provision of 90% payment exists, the present lockdown amounts to temporary discontinuation and such money be made available for payment of wages by ESI for the month of April, which will fall due shortly."
Mahapatra also raised the plight of MSMEs and requested State government to take up with union finance ministry as regards granting equivalent amount of working capital loan, additional MUDRA loan on subsidized rate of interest and waiver of interest on term loan and working capital loan from March 2020 till normalcy is restored.
He also requested for immediate release of payments due to industries and MSMEs by PSUs and other Central and State government agencies which will provide immediate succor to worst hit MSMEs.
UCCI also requested for a special package to Startups as the young entrepreneurs are suffering due to unexpected closure.