Bhubaneswar: Vedanta Ltd.'s Odisha operations, which include the world-class alumina refinery in Lanjigarh and India's largest aluminium smelter in Jharsuguda, have joined forces with the State, district and communities in the fight against the COVID-19 pandemic, thus reaching 7 lakh people in the process.
As critical industries, Vedanta's two plants in Odisha are operational adhering to all COVID-19 protocols laid down by the State and Central governments, operating with minimum manpower and resources. At the same time, both units have marshalled resources to undertake preventive measures for their employees, business associates as well as their communities at large in, around and far beyond their plant areas.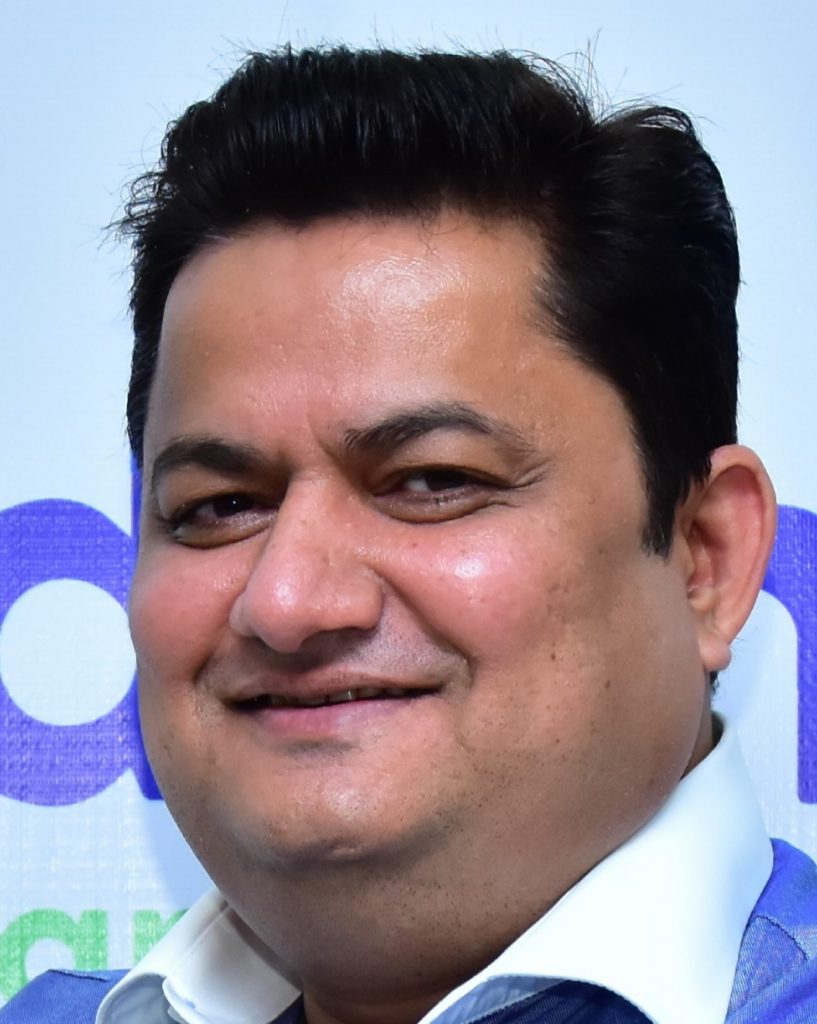 Referring to the initiatives undertaken by the company, Alumina Business CEO Rahul Sharma, said, "At Vedanta, we are committed to extending all help possible to help alleviate the angst the pandemic has caused. We are closely working with the government alongside our people and partners to emerge from these trying times stronger and better together."
Vedanta has rolled out a slew of initiatives for the State of Odisha and particularly for communities around its areas of operations in Kalahandi, Jharsuguda, and adjoining areas, towards ensuring grassroots preparedness as a critical first step towards combating COVID-19:
• 34,000 numbers of Personal Protective Equipment (PPE) have been provided to the government of Odisha.
• Vedanta has lent critical support to the district administration's COVID hospitals in Jharsuguda and Bhawanipatna. Both hospitals together cater to roughly 6 lakh people.
• Vedanta's own hospital in Lanjigarh is also in a state of preparedness to support the district administration, and now offers telemedicine facility alongside a 24X7 helpline to address concerns. The hospital continues to serve about 7,000 patients per month from the community.
• Vedanta has made available upto a month's supply of rations to nearly 5,000 daily wage earners, slum dwellers, needy families and marginal household across the district.
Over 11,000 workers were provided meals along with other essentials in both plants.
• Mobile Health Units along with anganwadi workers and paramedic staff have conducted over 300 awareness sessions across more than 100 villages.
• Fumigation and disinfection of all prominent public places, local areas, public offices and township areas have been undertaken in both districts, reaching out to over 1 lakh people in the process.
• Police personnel in Lanjigarh have been provided with water coolers and water purifiers to aid them in this small way in the service they are doing for the community's wellbeing.
• Over 2 lakh reusable masks have been distributed across 114 villages, district administrations, police and jail authorities, media, and other critical personnel of Odisha, who are exposed as a part of their duties. These masks are stitched by rural women's self-help groups (SHGs) supported by Vedanta, thus providing them livelihood in these times.
Additionally, thousands of Vedanta employees and business partners in Odisha have voluntarily contributed one day's salary for COVID relief.
Vedanta Limited is one of the largest investors in Odisha, with investment of approx. Rs 50,000 crores over the years, of which over Rs 300 crores has been invested in community development initiatives. Both Lanjigarh and Jharsuguda operations have created livelihood opportunities to the tune of 5 lakhs in the state. With a contribution of Rs 11,000 crores to the State exchequer till date, Vedanta continues to be a transformative force in the State economic landscape.