Bhubaneswar: The Odisha government has decided to rejuvenate the tourism sector for up-scaling economic activities, both rural and urban areas.
This was discussed in a high level meeting held under the chairmanship of chief secretary Asit Tripathy in Lokseva Bhawan conference hall on Thursday wherein secretary tourism Vishal Dev presented the proposed activities for discussion.

Reviewing the present scenario, chief secretary Tripathy directed to bring domestic tourism to core focus in the post lockdown phase, as this segment is expected to revive faster than the international tourism. The department was directed to bring out packages for promoting intra-state tourism. Tripathy also directed to take proactive steps for attracting private investment in the hospitality and tourism sector, particularly at key tourist locations.
The meeting decided to prioritize destination development projects like Rambha and Satpada clusters in Chilika, Bhitarkanika national park, Chandrabhaga beach front development and Talsari beachfront development.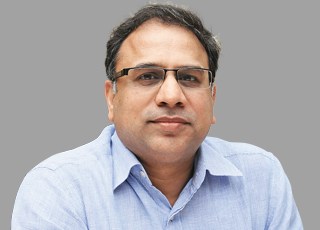 It was further decided to explore possibilities of developing Eco-Retreat 2020 hubs in the locations like Daringibadi, Debrigarh, Satkosia, Konark and Mahanadi Riverbed between Naraj and Dhabaleswar. Comprehensive development of Buddhist circuit and Shamuka Project was also brought to focus.