Mumbai: About 17 migrant workers, including children, were mowed down by a goods train between Jalna and Aurangabad in Maharastra on Friday morning.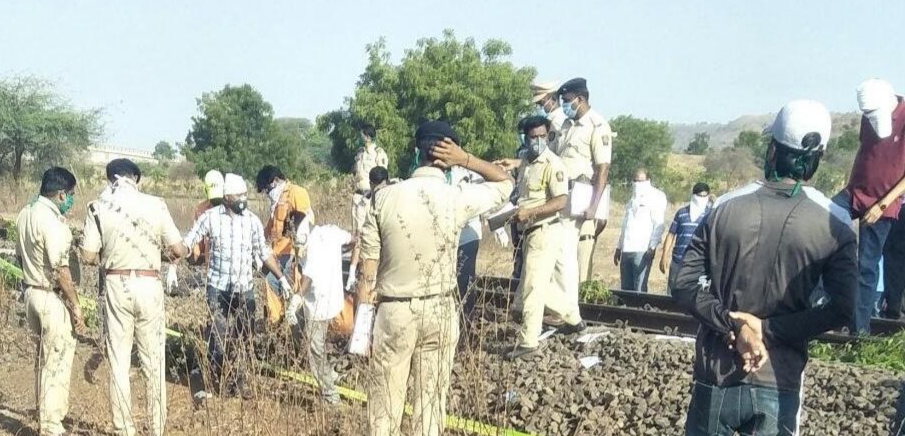 The migrants, stranded due lockdown, were returning to the home town Bhusabal in Madhya Pradesh by walking on the railway track. The train ran over them when they were sleeping on the track.
The Railway has ordered an inquiry into the accident.