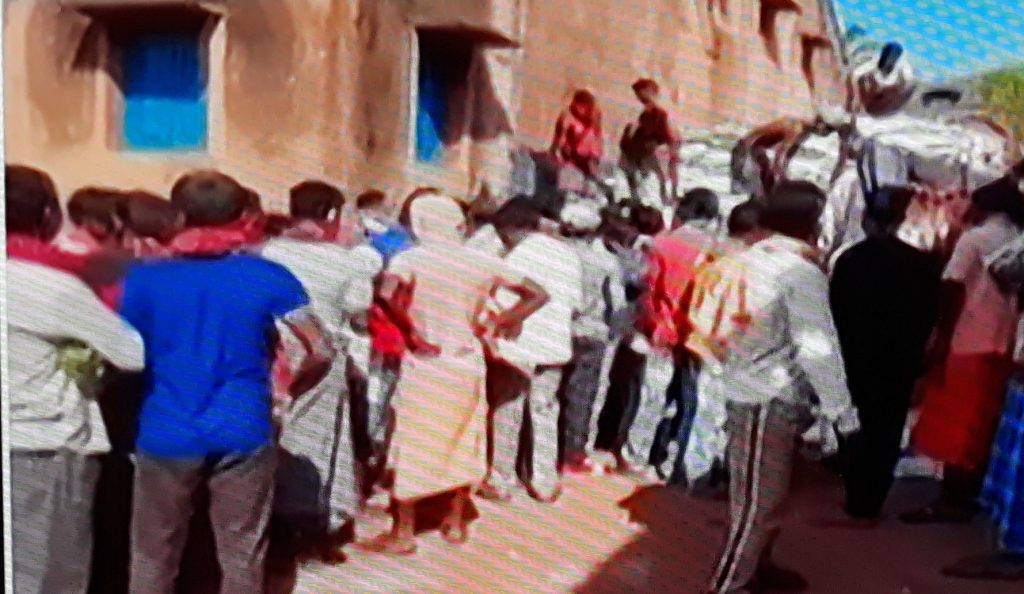 Bhubaneswar: Panic buying of salt has witnessed in Ordisha's Nabaranpur district on Tuesday morning.
Fuelled by the rumours that there would be an acute shortage of salt in the market, peopled rushed to market and indulged in panic buying. Taking advantage of the situation unscrupulous traders sold salt at a high prices of Rs. 50 -60 per kg.
The State food supply and consumer welfare minister, RP Swain has appealed the people not to be panic. There is enough stock of salt in the State.
The minister asserted that stringent action would be taken against those spreading rumours.
.