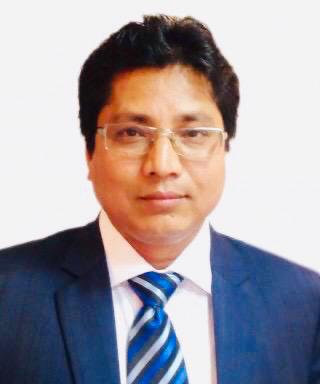 New Delhi: Pradip Kumar Das has taken over as the CMD of Indian Renewable Energy Development Agency Ltd.(IREDA), here on Friday.
Das was director finance & CFO Indian Tourism Development Corporation (ITDC) before taking this new assignment. He had acquired immense experience in corporate governance and finance being serving REC, BHEL, NPCIL,BHPF and KPL.
Das,who hails from Ranpur village, had completed his schooling from Jajpur district and BCom course from Kolkata university before clearing his Cost Account, Company Secretary. He had a PGDC from XIMB.