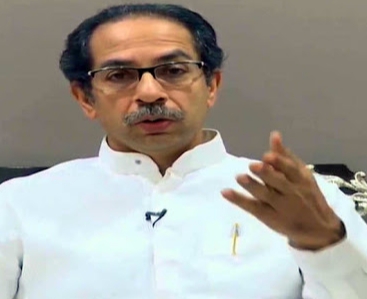 New Delhi: The Maharashtra government has extended the lock down till 31st May,2020.
The State government notification released said that the lock down extends to the entire State.
The State is soon coming out with another notification regarding red zones, orange zones and green zones and also economic activities.
Maharastra is the worst affected State in the country so far as Covid contamination.