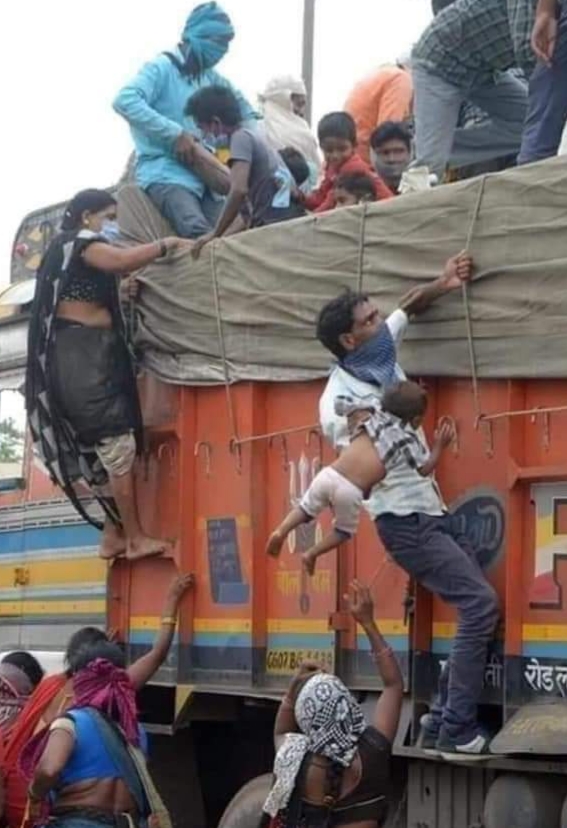 New Delhi: The union ministry of home has allowed the State government's to decide the red, orange, green, containment and buffer zones in the State.
Inter-State bus service can be resumed with the content of concerned States. States will decide about intra- State bus services. However, bus can not pass through containment zones.
Metro services will continue to remain closed.
All educational institutions & coaching centres, cinema halls, gymnasiums, bar, swimming pool, and parks will remain closed. Hotels will remain closed but can go ahead with home delivery.
All religious and political gatherings are banned.
Marriage guests to be limited to 50 and funeral procession limited to 20 persons.
Night curfew from 7pm to 7 Am would continue.
Senoir citizen of over 65 years, pregnant woman, and children below 10 years are restricted from coming out of their houses.
Rumour mangoers will face 1 year imprisonment.