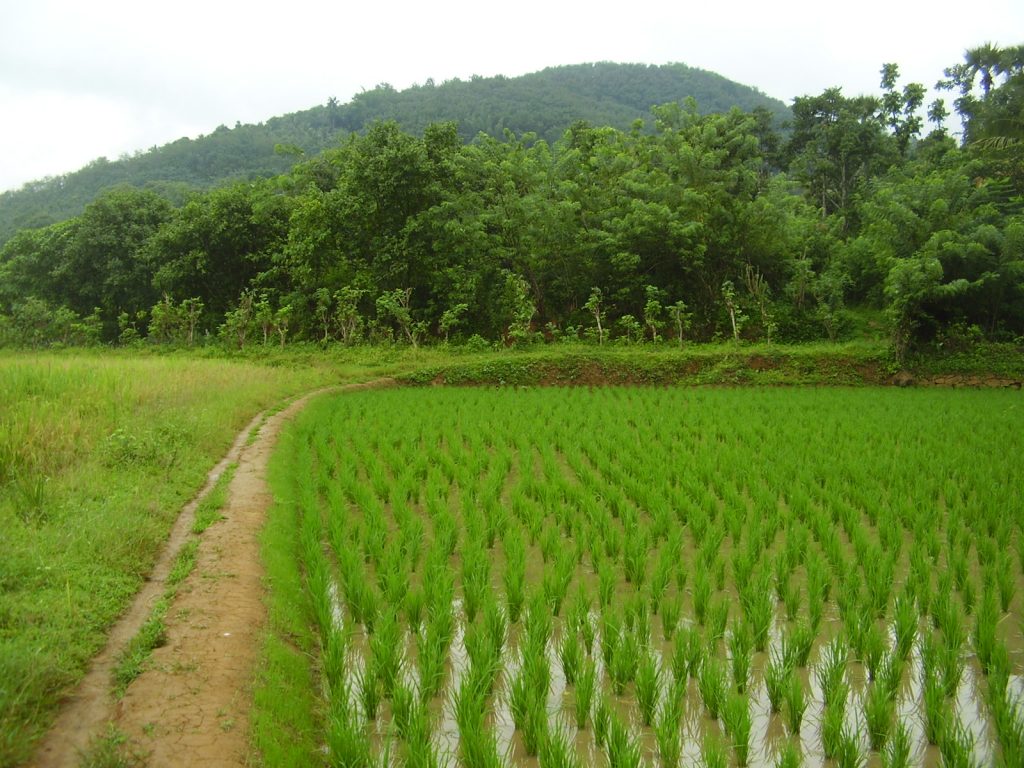 Bhubaneswar: In view of the unprecedented situation due to COVID-19, the Odisha government has enhanced the Kharif loan target from Rs 7500 crore to Rs, 9000 crore during Kharif 2020.
The loan would be disbursed through cooperative Institutions.
Small and marginal farmers, migrants, Joint Liability Groups (JLG) and Women Self Help Groups (WSHG) will be given priority while disbursing the loans.
Proper planning have also been made to provide short term credit for fisheries, animal husbandry, dairy and poultry sectors.
The State co-operative minister, RP Swain, said that the loan size has been increased to engage the migrant workers who have returned to the State in agriculture and allied sector. He said that the migrant workers would be provided short term loans through JLGs.
Meanwhile, the State government through district administrations has facilitated movement of 26,621 migrant workers from Odisha as on 20.05.2020, for their return to their home States. They are mostly from West Bengal (6250), Chhatisgarh (3550), Bihar (3600), Jharkhand (7100), Rajasthan (1000), Uttar Pradesh (1800), Madhya Pradesh (915), Andhra Pradesh (960), Telengana (550), Maharastra (350) and Manipur (38).

Sundargarh tops the list (6620) in sending guest workers, followed by Khurdha (4400), Bolangir(1120), Bhadrak (750), Kalahandi (1110), Malkangiri (760), Angul (880), Rayagada (1300) and Bargarh (80)
So far 2,14,373 Odias have returned to Odisha. Returnees are coming by train/bus and other vehicles.
The State has reported 1103 Covid positve cases and 7 deaths so far.