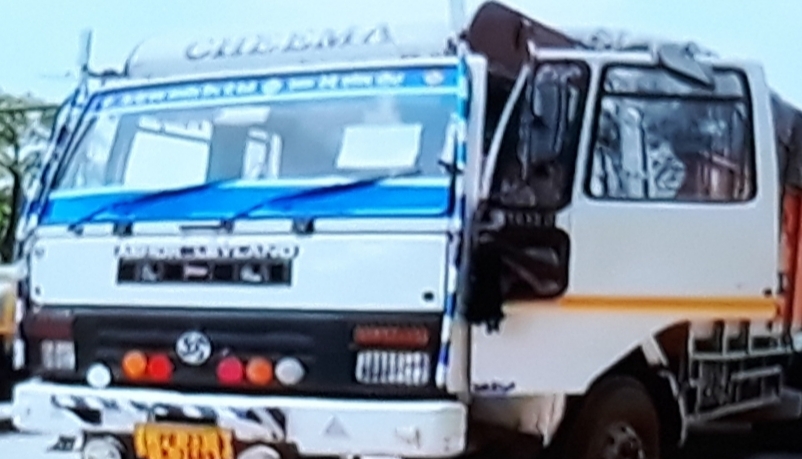 Bhubaneswar: Odisha is now grappling with the problem of dumped PPE kits.
As many as 25 truck loads of PPE kits have arrived in the State. And for the last 5 days the trucks are standing before the Odisha State Medical Corporation (OSMC) as the State government is refusing to accept the cosignment.
Sources said the State government through OSMC had ordered for the kits. However, for reasons best known to it, the consignments are not being received.
The State health minister, Naba Kishore Das, said, "We have now enough stock of PPE kits." Stating that several States are requiring PPE kits and the suppliers can divert the trucks to those States, he added.
On being asked who had ordered for the PPE kits, the minister said on May 26, the State government decided not to procure PPE kits any more as the stocks are now adequate.
The PPE kits have been dispatched by MSMEs of Punjab, Haryana, Andhra Pradesh and Tamil Nadu.