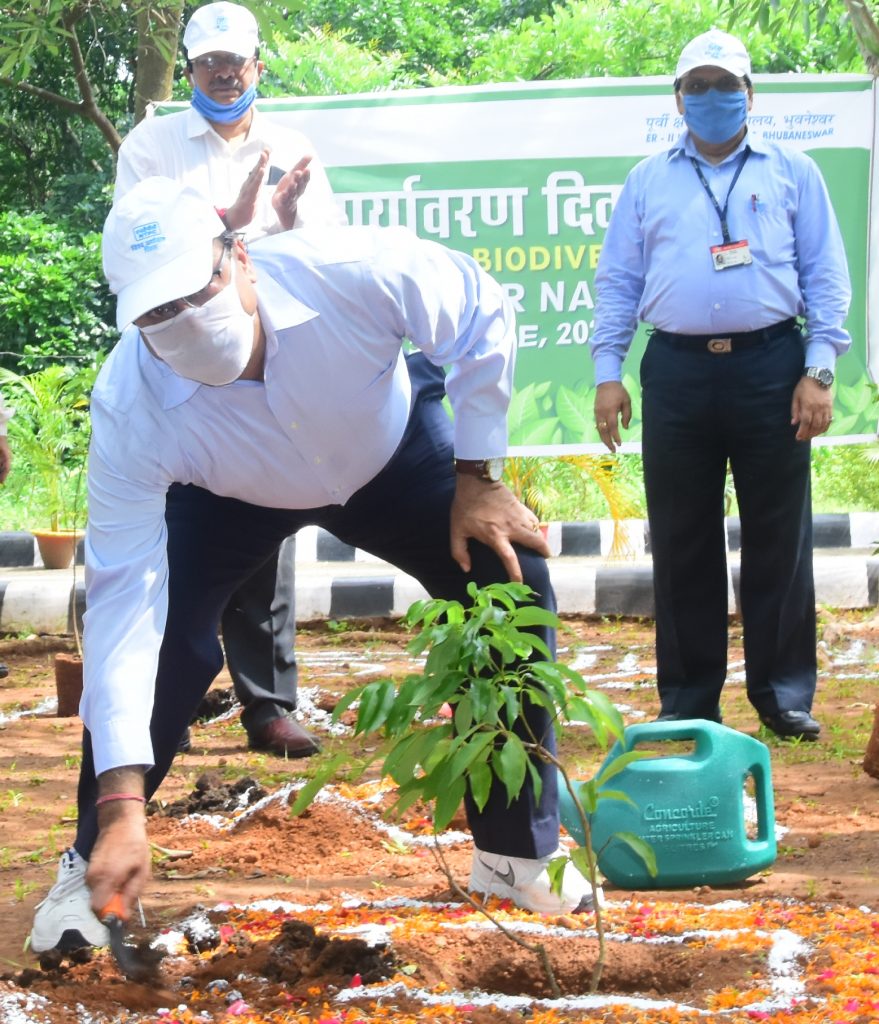 Bhubaneswar: NTPC is planning to plant 1 lakh trees in 2020-21. The country's largest power generating company has already planted 85000 plants in the State.
This was revealed by the NTPC Bhubaneswar office while celebrating the World Environment Day, here on Friday.
NTPC Regional Executive Director (RED), Eastern Region (ER) II, Sanjeev Kishore administered pledge to the employees present on the occasion.
Similarly, all unit heads on Eastern Region of NTPC such as Heads of Project of NTPC Talcher Kaniha, NTPC Talcher Thermal in Angul district , NTPC Darlipali in Sundargarh district and Bongaigaon in Assam also administered the oath to NTPC employees while observing the World Environment Day.
The pledge called upon everyone to join hands and contribute to conserve natural resources and secure a safe and healthy environment not only for human being but also for all species , which are equally important for maintaining ecological balance on mother earth.
A message from Director (Operations) NTPC Ramesh Babu V was also read. In his message , he called upon all to maintaining ecological balance on mother earth.

On this day in order to commemorate the occasion , Sanjeev Kishore, (RED) , ER II, all the Heads of Departments and the employees also planted tree saplings at the NTPC premises.
NTPC has planted more than 35 million trees nationwide and the mission continues. NTPC was the first among power utilities in India to start Environment Impact Assessment (EIA) studies and reinforced it with Periodic Environmental Audits and Reviews.