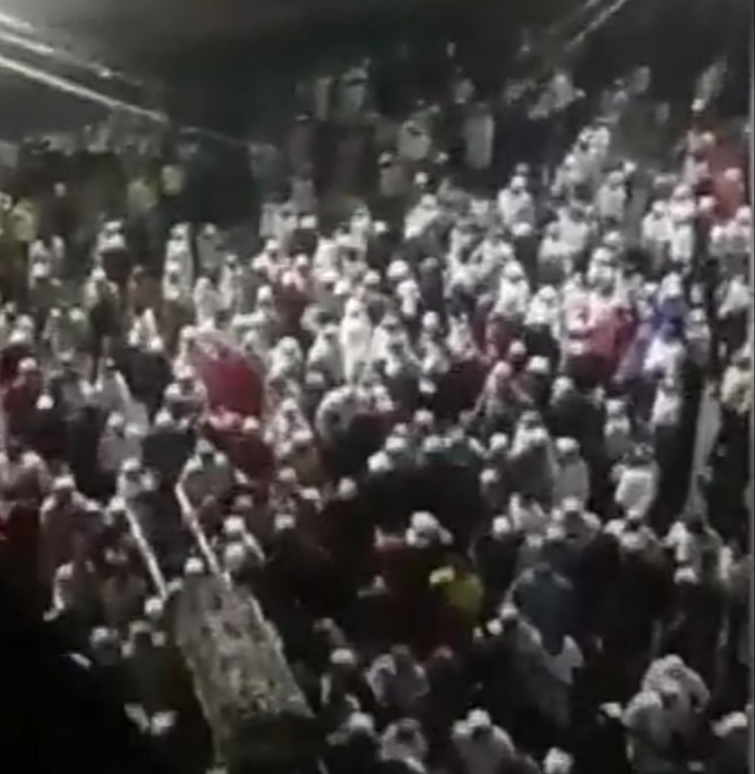 Bhubaneswar: This is perhaps the biggest incident of lock down violation in the country.
Thousands of people marched in a funeral procession of one Dilsad Khan alias Dilu Bhai in Rourkela city of Odisha throwing into wind all the lockdown guidelines of the Centre and Covid-19 Pandemic Rules 2020 of government of Odisha. The Covid-19 law allows only 20 persons in a funeral procession.
The participants of the Janazah marched without wearing masks and without maintaining social distance.
Coming under pressure, the Rourkela police have booked as many 500 people in this connection filing an FIR from its side.
According to Rourkela SP K Sivamani and DSP PK Misha, an FIR has been filed in the Plant Site police station of the city. The police have registered a case against 500 persons for unlawful assembly and violation of Home ministry guidelines and Odisha governments Covid-19 Pandemic Rules 2020. The police have detained 4 persons in this connections and investigating the matter.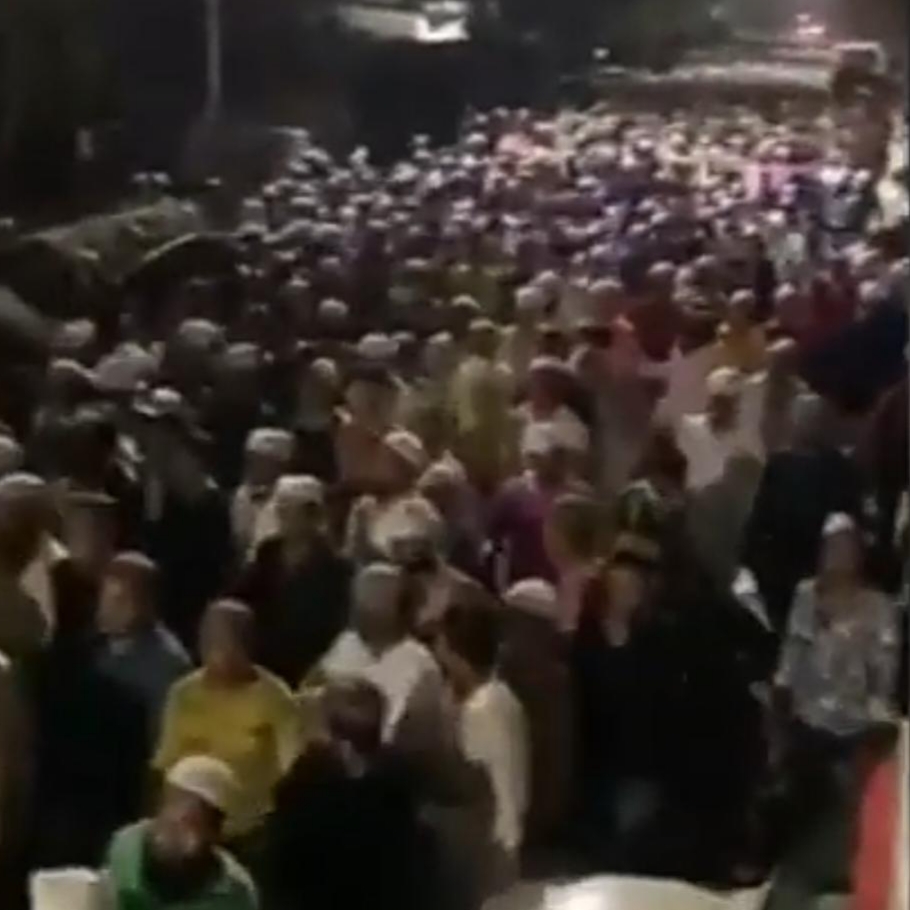 Dilsad Khan, grandson of Siraj Khan, who was better known as wine king of Rourkela, died on Sunday. He died in a mysterious circumstances as he and his friends were indulged in merry making following a cricket match.
Amit Biswal, an eye witness of the procession told India Whispers that nearly 3000 people were there in the funeral procession that night. The procession moved through the Daily Market, the main market of the city, without wearing masks or maintaining social distance, he added.
What is intriguing is why police did not prevent the procession to take place. And, why the police did not act immediately after the incident. It was after the Rourkela Bar Association threatened to protest, the police acted after three days.
Sources said that there was a bitterness among the supporters of Dilsad and the police over containment zone few days back. The Western Range DIG Kavita Jalan had to intervene to resolve issue.
Sources said that Dilsad of Mahtab Road was having dubious distinction. He was allegedly invoved in extortions and Satta business. The sources said that the huge procession was more to defy the lock down rules with a view to browbeat the police and district administration rather than sympathy for the deceased.