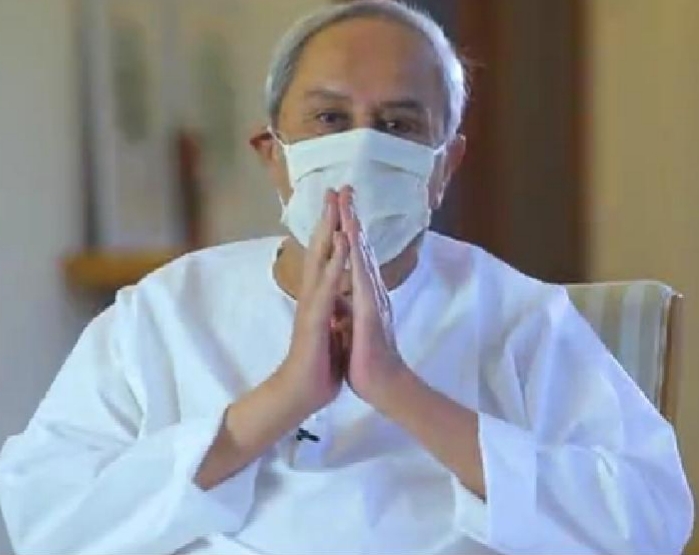 Paradip: The Odisha chief minister Naveen Patnaik and the union petroleum minister Dharmendra Pradhan jointly inaugurated the IndianOil's Product Application and Development Centre (PADC), here on Thursday.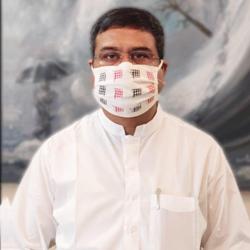 This Centre at Paradeep Refinery of Indian Oil Corporation Ltd. will not only perform a pivotal role in developing new materials and applications but will also provide support to investors in setting up manufacturing units in the plastic and polymer sectors.
Speaking on the occasion, Patnaik said with IOCL as the anchor for the plastic and petro chemicals based industries in Odisha, the PADC should play pro-active role in providing infrastructure, raw material support and technology support to who wish to set up their units in the region. The expansion of Paradeep Refinery must take into account the requirement of raw material feedstock and building blocks for the development of polymer and petro chemical industry.
"The Product Application and Development Centre at Paradeep can play the role of a catalyst in developing Polymer based Industry in Odisha. It should emerge as one of the Centres of Excellence in the field of Polymer applications."
Stating that the IOCL's proposed project in the Bhadrak Textiles Park is also an important step towards developing an ecosystem for technical textiles in Odisha, the chief minister said the implementation of Bhadrak project needed to be expedited.
Speaking at the inaugural function, union petroleum minister Dharmendra Pradhan emphasized on the importance of joint effort by both union government and State government in promoting industries in sectors like petro chemical, steel, mines, tourism, agriculture and agri-entreprisers to boost revenue generation and create employment in the State. He expressed hope that this project would go a long way in development of polymer industry in eastern Indian especially in Odisha and will fulfill the Purbodaya Abhijan of the Prime Minister. He added that PADC will help the nation to become a leader in Polymer Research, Application and Development.

IndianOil chairman Sanjeeb Singh, union petroleum secretary Tarun Kapoor and IndianOil Refineries director S.M. Vaidya also spoke on the occasion.