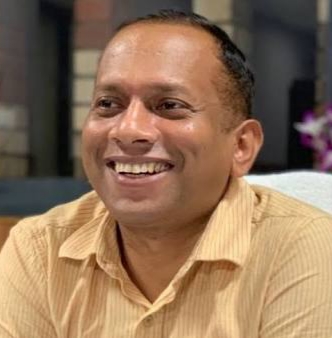 Bhubaneswar:The Odisha government has reinstated senior IAS officer Bijaya Ketan Upadhaya and posted him as secretary in Odisha Revenue Board.
Upadhaya was suspended following his arrest by the vigilance police in connection with a bribery case.
Upadhyaya and Yes Bank relationship manager Santosh Kumar Pattanayak were arrested by the vigilance police on December 30, 2019 and were sent to jail. According to reports, Upadhaya, who was the director horticulture, had transferred Rs 80 crore government money from Canada Bank to private bank Yes Bank to favour Patnaik.