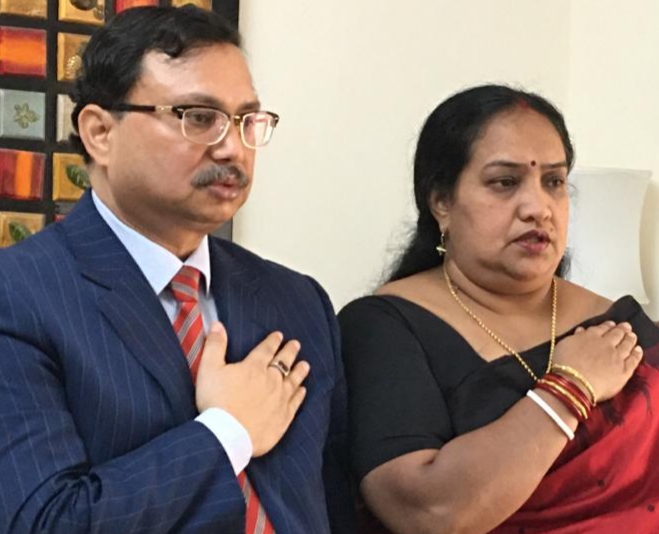 Bhubaneswar: Odia diaspora world over joined Odisha and observed a one-minute silent prayer on Wednesday to pay rich tributes to the Covid warriors.
Chief minister Naveen Patnaik led a silent prayer followed by an oath-taking ceremony at 6 pm to honour and commemorate the supreme sacrifice of Covid warriors.
The CM addressed Odias around the world and expressed his gratitude for the frontline warriors. He said: "This would not have been possible without the commitment and dedication of thousands of Covid warriors who are working around the clock. They have made huge sacrifices to keep the rest of us safe. Some have also sacrificed their lives in this deadly fight".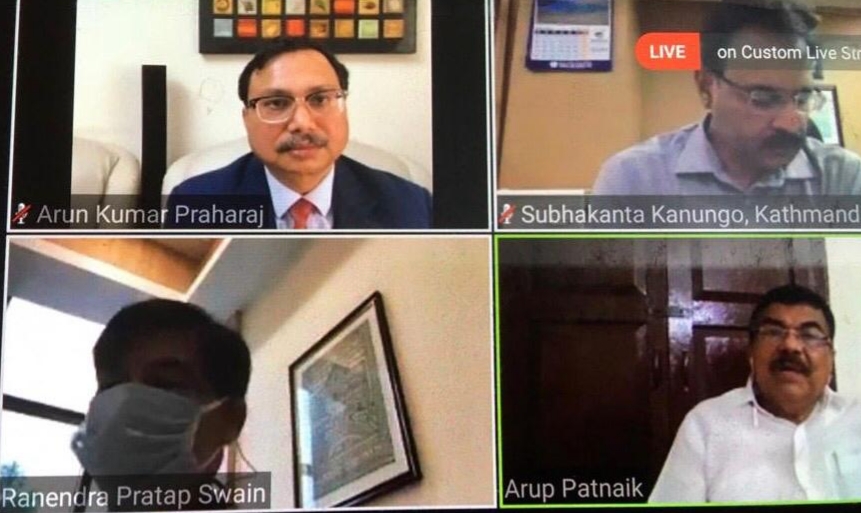 Traffic too came to standstill for one minute in the capital city of Bhubaneswar.
In line with Odisha's chief minister Naveen Patnaik's initiative to honour Covid warriors, minister of food supply and consumer welfare, Ranendra Pratap Swain convened with Odias around the world in an online session on Wednesday.
Members of the Odia diaspora observed a minute of silence in memory of deceased Covid warriors and took an oath to follow the health and safety guidelines along with Mr. Swain.
The session was also graced by eminent Odias such as Rajya Sabha MP and BJD IT Cell head Amar Patnaik, former chief secretary Bijay Patnaik, former Mumbai police commissioner and BJD convenor of Odisha Mo Parivar Arup Patnaik.
"Although our state has led by example and taken up various measures to contain the novel virus, all COVID warriors have made immense contributions to this deadly fight. The best way to show our gratitude to them is to support and cooperate with them" said minister Ranendra Pratap Swain.
Swain also used the session as a platform to understand the grievances of the Odia expats by having a discussion with the heads of their respective communities.
Bahrain Odia Samaj founder Arun Kumar Praharaj thanked the Central and State governments for their efforts to repatriate Odias back to their homeland and added: "I request the relevant ministries to provide employment to the people who have already repatriated to india and also to look into reverse repatriation programs to bring the employees stuck in India still having job back to their resident countries of employment so that they can continue to earn a living and support their families and not pose a burden on the Indian economy."
Odia expats tuned in from Bahrain, United Arab Emirates, USA, UK, South Africa, Singapore, Qatar and Nepal to participate in this online session.