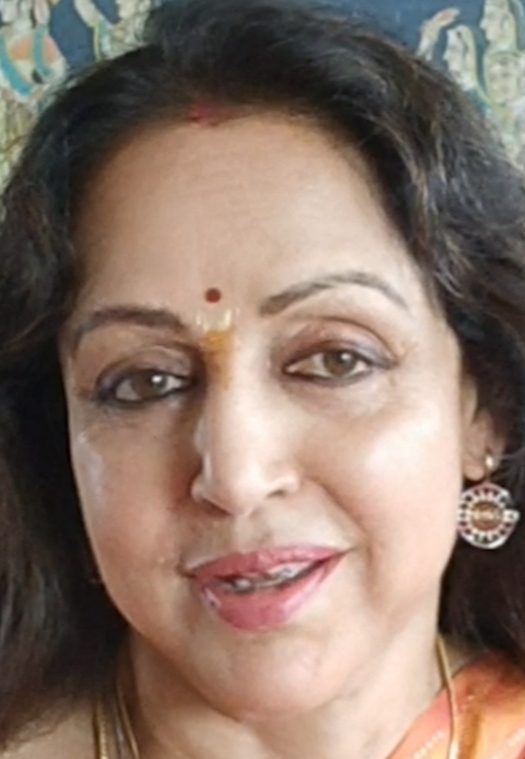 Bhubaneswar: Bollywood dream girl and an accomplished classical dancer Hemamlini inaugurated the 26th OMC Guru Kelucharan Mohapatra Awards Festival, on Saturday. The five day Festival would be concluded on 9th September with presentation of Awards.
Srjan dedicated this year's festival in memory of the late Sangeet Martand Pandit Jasraj, who shared a special and close association with Guruji for many decades, and to Jaydev Das, veteran theatre actor, director, light designer and member of the advisory board of Srjan trust, who left for his heavenly abode in March this year.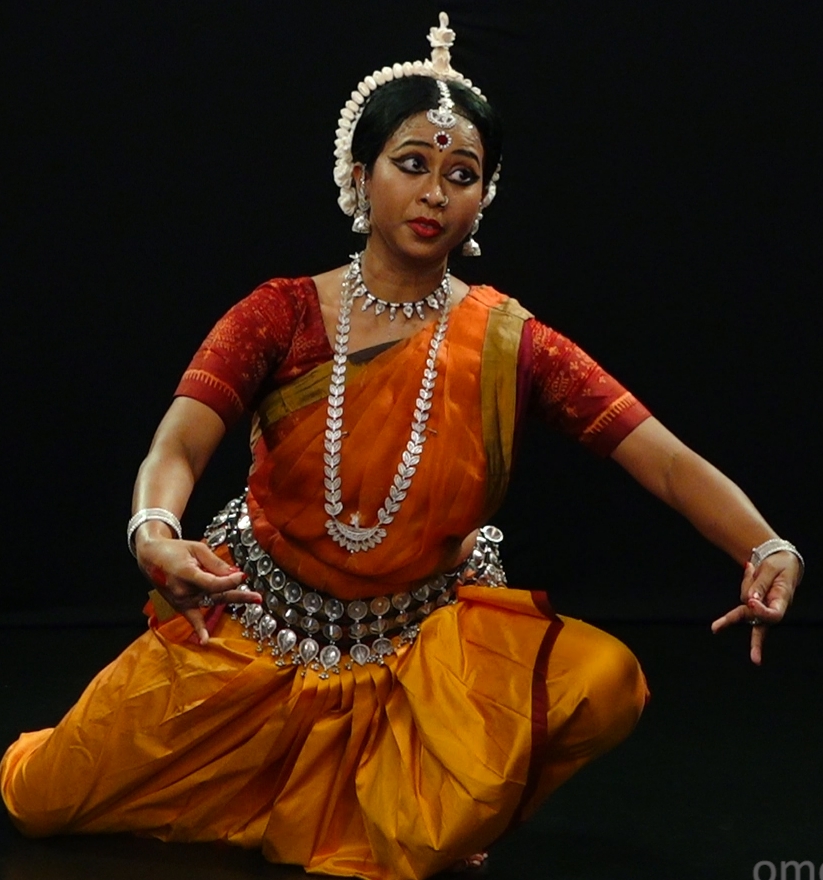 The festival commenced with an Odissi recital by Madhusmita Mohanty, renowned Odissi dancer and performer from Bhubaneswar. She presented three dance pieces from the traditional Odissi repertoire, beginning with a Mangalacharan, invoking the blessings of Lord Jagannath for an auspicious beginning. The presentation was choreographed by Guru Aruna Mohanty, set to the music composition of Dr. Bijay Kumar Jena and rhythm composition of Guru Dhaneswar Swain and Guru Bijay Kumar Barik.
This was followed by a timeless and evergreen composition of the legendary Guru Kelucharan Mohapatra set to the music composition of Pt. BhubaneswarMishra— Kirwani Pallavi, in Raag Kirwani and Khemta Taal. She concluded her recital with the Ashtapadi – "Mādhave, mā kuru mānini mānam aye," an excerpt from poet Jayadeva's Geeta Govinda. In this expressive piece, the sakhi pleads with Radha to forgive Madhava for his wanton ways and reunite with him. Choreographed by Guru Aruna Mohanty to the music composition of Dr. Subash Pani, this presentation was in Raag Saveri and Ekatali.
The festival commences its second evening on September 6th with a Bharatanatyam recital by P. Praveen Kumar, from Bengaluru. His performance will be followed by a Mardala recital by Guru Dhaneswar Swain, eminent percussionist and musician of Odisha. The entire festival has been curated and designed by Guru Ratikant Mohapatra, with the programme execution by Debiprasad Mishra. The festival is supported by the title sponsor Odisha Mining Corporaon Limited (OMC), gold sponsor, Odisha Tourism, government of Odisha, and festival sponsors, ministry of culture, government of India, deprtment of Odia LiteratureLanguage and Culture, govt of Odisha, and the MGM Group, Bhubaneswar.The media partners are Dharitri and Odisha Post, and web partner is Narthaki.com. Maya Krishnamurty, member of Srjan Esemble was the inaugural event.