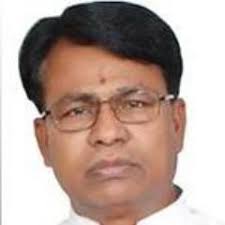 Bhubaneswar: Congress high command Sonia Gandhi has reconstituted the Congress Working Committee (CWC) , the party's highest decision making body by inducting 22 senior leaders.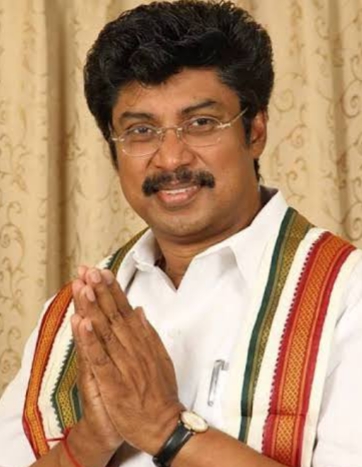 Sonia has appointed AICC general secretary Dr. A Chella Kumar as Odisha in-chadge of the party. Chellakumar has replaced Jitendra Singh. Former union minister Bhakta Charan Das has been appointed as party in-charge of Mizoram and Manipur. Bhakta has become an permanent invitee to AICC.
Priyanka Gandhi has been asked to remain as party in-charge of Uttar Pradesh.
Sonia Gandhi, Manmohan Singh, Gulam Navi Azad, P Chidambaram, Rahul Gandhi, Priyanka Gandhi are in the CWC.
While Gulam Navi Azad has been dropped from the AICC general secretary post as well as Haryana in-charge of party.
Mukul Wasnik and Harish Rawat are AICC general secretaries