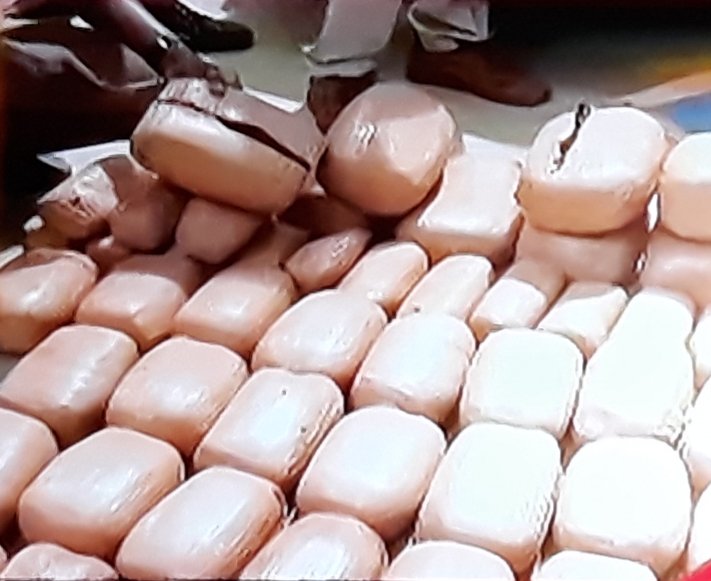 Bhubaneswar: Odisha seems to be emerging as Ganja (Cannabis) hub of the country.
A record 1054 quintals of Ganja have been seized by September of this calander year. The seizure was 414 quintals per annum during the last five years. Given the last one decade, the average seizure was 312 quintal per annum.
During the first six months of this year, 413 quintals of Ganja were seized from Koraput district and 240 quintals and 126 quintals from Malkangiri and Gajapati districts respectively.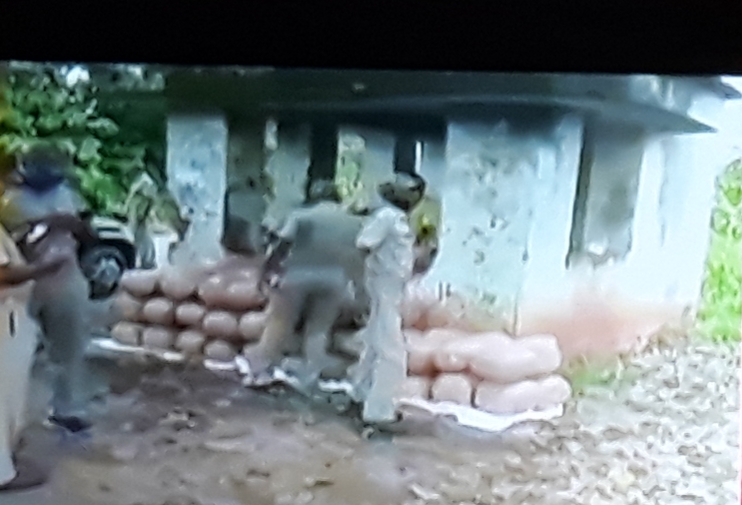 The Odisha Police DGP, Abhay, Tuesday said that the police is taking the help of ISRO in locating the Ganja fields. He said the satellite imageries are good at locating opium fields rather than Ganja.
The DGP hailed the role of three Police district SPs of Koraput, Malkangiri and Gajapati for the drive against Ganja trade.
Of late, Odisha cannabis has found to be favourite among the neo-rich users for its organic brand.