Bhubaneswar: Illuminatix, the Media and PR Cell of XIMB hosted its Annual Media Conclave Communiqué 2020 on Sunday The theme of the Communique was 'Brand Storytelling :Fables with the Power of Change the World'.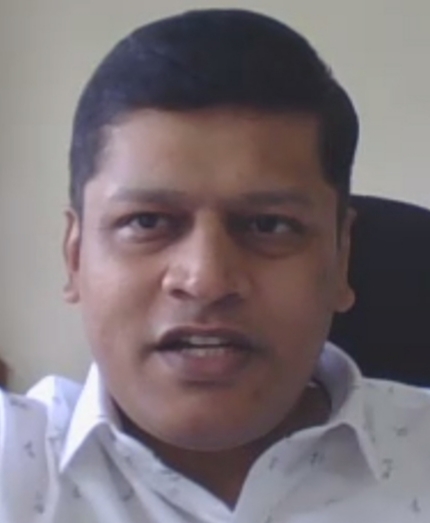 Reliance Jio vice president Nilesh Mahajan enlightened the students about the story of Reliance Jio as a brand, beginning from the inception of its very idea to the consumer insights that were crucial to building the brand. Capturing the essence of Communiqué '20 perfectly, Mahajan graced the students with the insights of building a brand that not only sells but also adds value to customers' lives by serving their present needs and anticipating the prospective ones.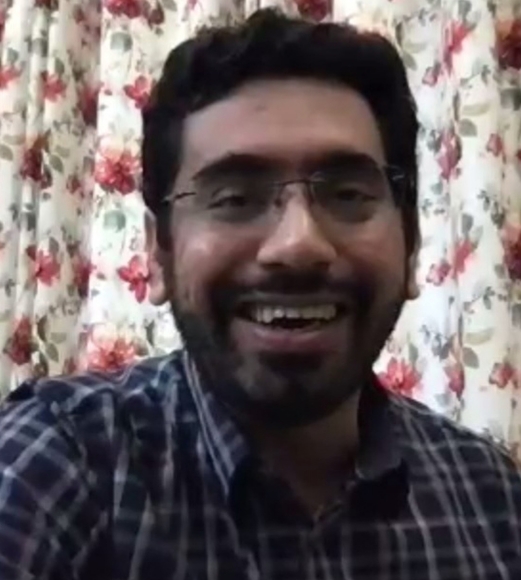 Flipkart senior brand manager Prashant Aneja enlightened the students on different aspects to brand storytelling that shaped consumers. Aneja also identified the pulse of brand storytelling by walking the captivated audience through some iconic brand campaigns.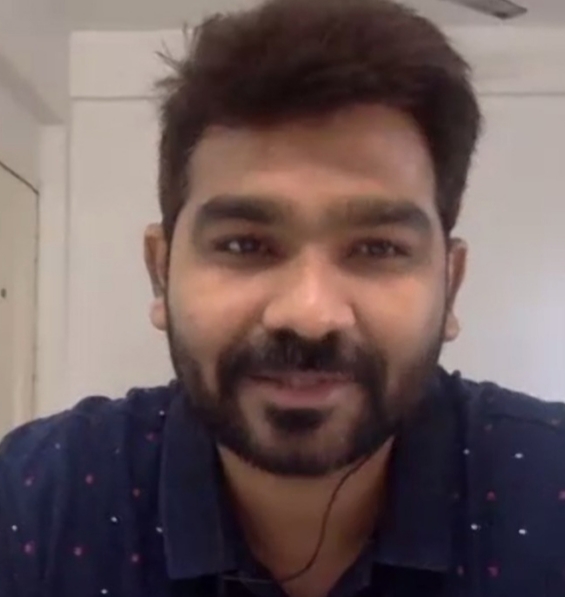 Zydus Wellness Ltd. brand manager Shahbaaz Mohammed initiated the discussion by enlightening the audience about elements of branding such as head lifters, the functional benefit versus emotional insight, and narrative fallacy. He also emphasized branding being a function of not only creativity but also concrete research and insight. From brand seeding to viral content marketing, Mohammed took us on a journey through brand storytelling with visits between yesteryear ads that had touched hearts.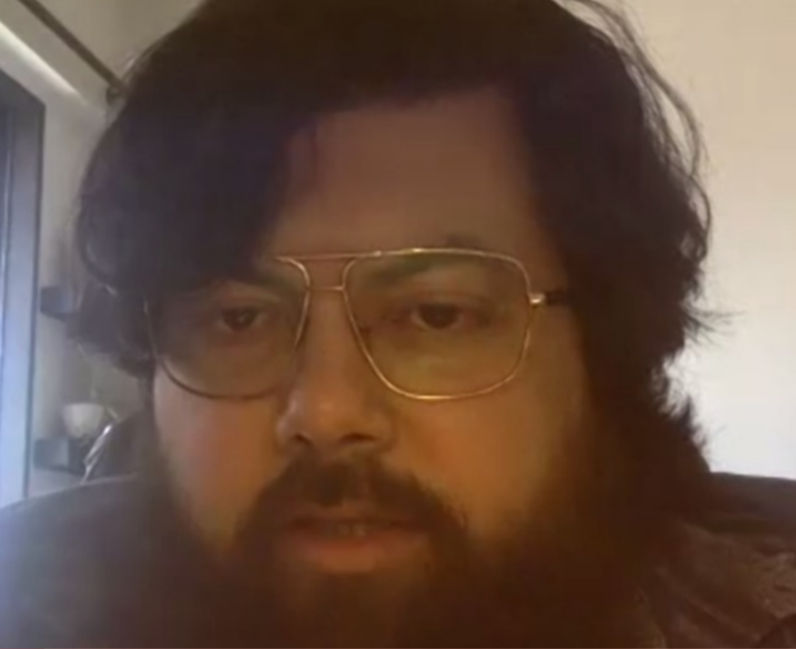 AutumnGREY, Mumbai, vice president a d brand head Bodh Deb shared the significance possessed by the "moment" in brand storytelling, regardless of the moment being a fixed or a fluid one. He also drove the point of the necessity of brand stories to mirror the society and deliver purpose instead of relying on mere drama for consumer engagement. He stressed that real-life stories were the muse that served as the crux of brand storytelling with superior impact.

The compelling discussions were interspersed with interactive Q&A sessions with the panel speakers, where guest speakers provided thought-provoking answers to equally intriguing questions posed by the students. The winners of the national level competitions held as a run-up for Communiqué were also felicitated with certificates and prizes within the conclave. The event was concluded by a heartfelt vote of thanks delivered by Amrit Anand Mohapatra, the student coordinator of IlluminatiX.