Bhubaneswar: Odisha CM's secretary and 5T VK Pandian visited Ekamrakhetra project area on Monday morning and reviewed the progress with senior officers.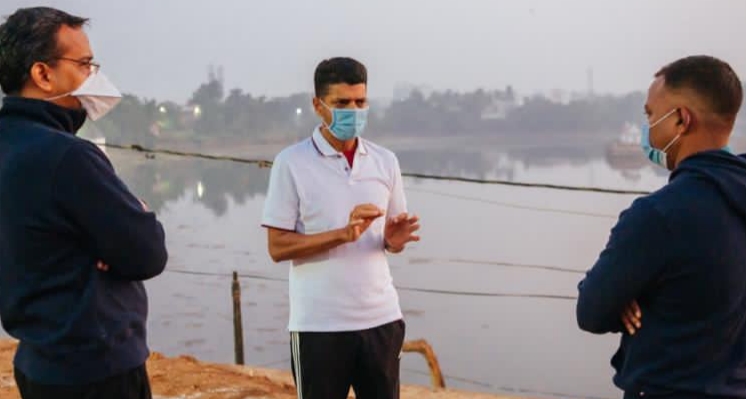 Pandian directed to speed up rehabilitation of shop keepers. Besides he emphasised on development of alternate roads at the earliest and speed up cleaning of debris.
The project which has been started as a 5T initiative is progressing well .
The chief minister Naveen Patnaik had also visited the project last week and expressed satisfaction over the progress.
Secretary works Kisan Kumar, BMC commissioner Prem Chandra Choudhry and other senior officers were present on the occasion