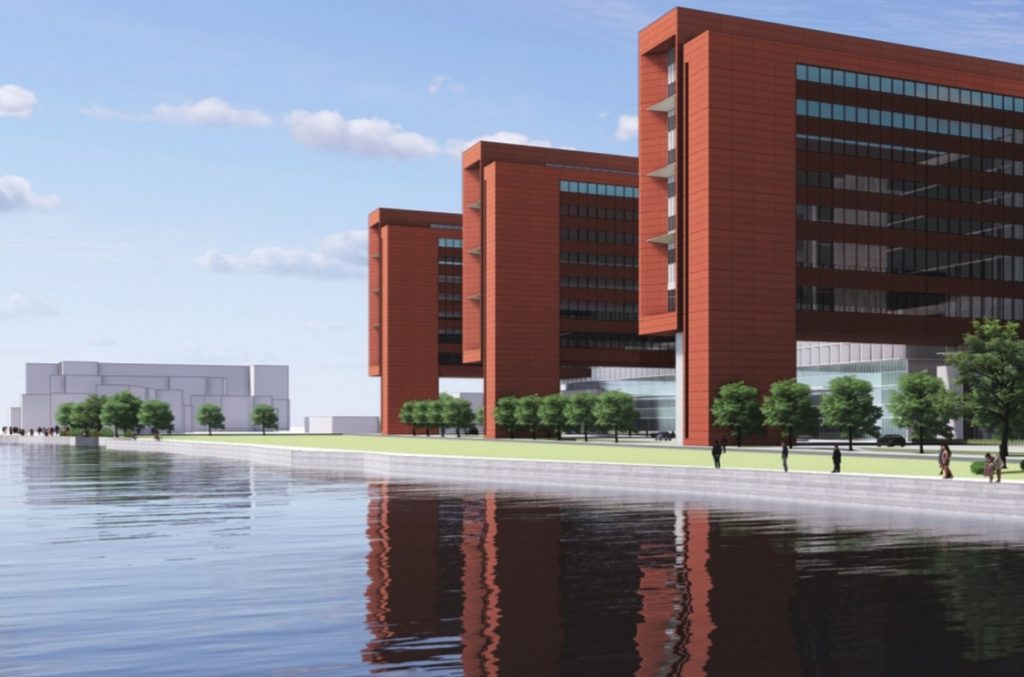 Bhubaneswar: Odisha chief minister Naveen Patnaik Thursday reviewed the progress of Rs 3500 crore Cuttack SCB Medical College modernisation project.
The chief minister set 1st January 2024 for inauguration of the project.
The State government has launched a massive project with a view to make SCB Medical College a world class health institution of AIIMS plus status.
Ticketed as biggest medical institution project in government sector in the country, the hospital project with 5000 bed will come up over an area of 175 acres.
The chief minister hoped that SCB Medical College would one of the best three health institutions of the country.
Chief secretary Asit Tripathy, development commissioner Suresh Chandra Mohapatra, additional chief secretary Pradipta Mohapatra and CM's 5T secretary VK Pandian were present. Works secretary Kishan Kumar presented the details of the project.