Bhubaneswar:Nineteen Odisha Civil Services (OCS) officers have got IAS by promotion.
This has been notified by the union department of personnel & training on Friday.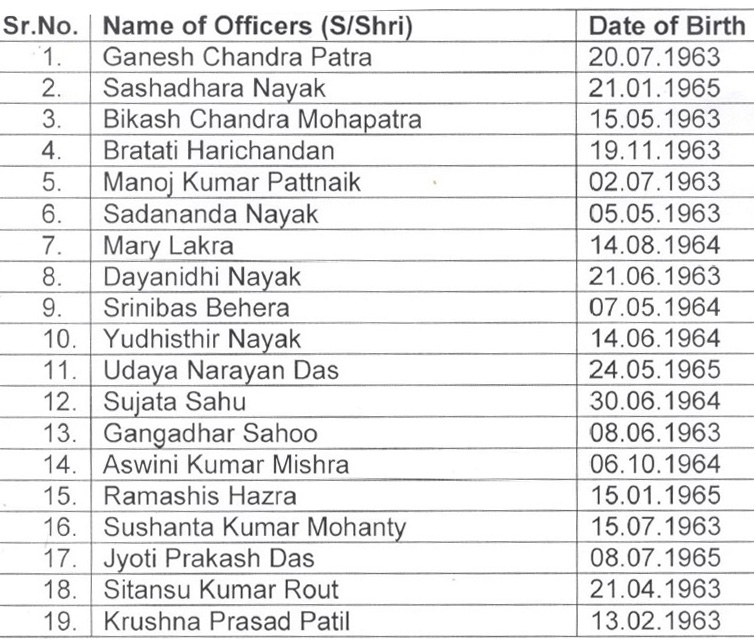 The appointees were given appointments against vacancies arisen between 1 January 2019 to 31 December 2019. The appointees were appointed against the vacancies determined by the government of India in consultation with the State government for 'select list of 2019' on probation in the Odisha cadre.