Bhubaneswar: Odisha is leading the nation in the crack down on fake medicine rackets.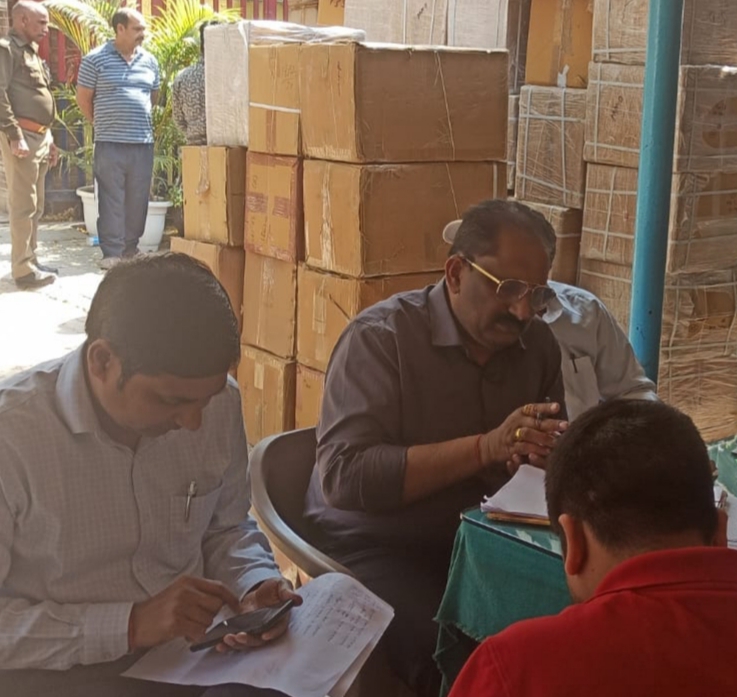 A tip off from Odisha Task Force against fake and spurious drugs has led to seizure of fake medicine worth Rs 7crore in Uttar Pradesh. The Uttar Pradesh STF drug controller has arrested one Ashok Kumar of Bulandsahar.
The Odisha STF came across the manufacturing of duplicate medicine in Uttar Pradesh during raids in medicine shops in Bargarh district in the State.
Following the detection of the UP supply link, the Odisha health secretary Shalini Pandit wrote to her counter part in UP seeking permission Odisha STF's raid in the godowns of Ashok Kumar.
However, the STF of UP government's drug controller on Wednesday conducted the raids on the house of Ashok Kumar and arrested him. Taking information from him raided his godown under Lahatara police station and seized huge quantity of fake medicines which would be around Rs 7.35 crore. The UP STF is also seized cash Rs.4 lakh from him.
The Odisha STF team likely to rush to UP to bring Ashok.Kumar to Odisha for further investigation.
The Odisha STF in a major drive against fake medicine has raised the medicine shops and godowns of stockists in last couple of months. For the first time in the history of Odisha the police had to arrest druggists on the FIRs lodged by the drug controller.
The Odisha STF has arrested one Sanjay Agarwal and two.of his accomplices from Gaya in Bihar in connection with supply of spurious medicine to Odisha.