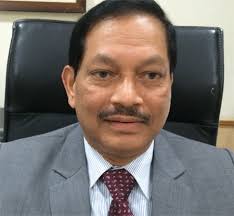 Bhubaneswar: Power tariff in Odisha will go up beyond Rs 5 per unit if the tariff revision sought by the power utilities in the state allowed by the  Odisha Electricity Regulatory Commission (OERC) which is going to start hearing from February 6, 2017.
Gridco, the state-owned bulk-supplier of power has asked for 397.77 paisa per unit with a view to recover its entire Aggregate Revenue Requirement (ARR) for the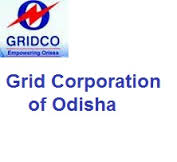 financial year 2017-18. The Cesu, the retail distribution companies operating in the central districts of the state, has sought 5% increase in the retain tariff for all consumer segments. Southco,Wesco and Nesco have asked for a hike of 25 paise per unit on average for the domestic consumers.
The discoms have demanded that the the monthly fixed tarifffor Kutir Jyoti Yojan be enhanced from Rs 80 to Rs 100. Also asked for allowing to billthe conumer as per the kVAh instead of kWh recording.
Wesco
0-50 KWH   250p to 260p
51 to 200 KWH 420p to  450p
201 to 400 KWH 520p to 550p
4o1KWH  560p to 575p
Nesco:
0-50 KWH   250p/kwh to 260p/kwh
51 to 200 KWH 420p to  450p
201 to 400 KWH  520p to 550p
401 KWH  560p to 575p
Southco:
Slab                         Existing Rate (Rs.)                     Proposed Tariff (Rs.)
51- 200 Units             4.20                                           4.50
201-400 units             5.20                                           5.50
401 and above           5.60                                           5.75
Similarly, the OERC has received tariff revision petitions from generating companies like the Odisha Hydro Power Corporation (OHPC), and Odisha Power Generation Corporation(OPGC) besides the transmission utility Odisha Power Transmission Corporation Ltd.(OPTCL).
However, the OERC under the new chairman, Upendra Behera, who is know for his judicious view, would take a final call on the power tariff .