Bhubaneswar:Odisha chief minister and BJD supremo Naveen Patnaik Thursday declared that Pratap Keshri Deb and Pradip Amat would be the party's candidate for Rajaya Sabha and Speaker elections respectively.
Given the present strength BJD in Odisha assembly, both Pratap and Amat are going to be elected as Rajya Sabha memb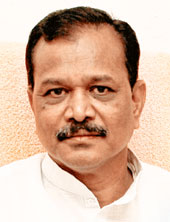 er and speaker respectively. The ruling BJD has 117 members in the 147 state assembly.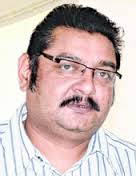 The Rajya Sabha seat was lying vacant as Bishnu Das resigned from the membership and become the vice chairman of the state planning board. The speaker post was vacated by Niranjan Pujhari who become minister industries in the recent ministry reshuffle.