Bhubaneswar: The music project on the  Odia adaptation of Sumaner Gaan has embroiled in a raging controversy with lyricist Devdas Chotray and singer Bibhu Kishore locking their horns over the translation of the Kabair Suman's lyrics.
Devdas and Bihbu Kishore joined together to launch a audio CD of Odia adapltation of Sumaner Gaan. Devdas has already translated the songs of Kabir Suman. However, the reigning playback singer of Ollywood  Bibdhu Kishore is not happy with the adaptation. Particularly, the Sumaner famous song  Tomake Chai is the subject of their difference.
Shirshendur kono notun navele
Hotath porte bosha abol tabole
Oboddho kobitay thumri kheyali
Slogane slogane dhaka deyala deyala
Solil chowdhurir phele asha gaane
Chowrashiyar bashi mukhorito prane
Bhule jawa himangshu dotter shure
Shei kobe kaar onurodher ashore
Tomake chai, Tomake chai, Tomake chai
In adaptation, Devdas has used the name of novelist Saroj Bal and singer Bibhu Kishore. This is what not liked by Bibhu.
According to Bibhu, Devdas should have taken the name of great novelist Manoj Das, composer like Balakrushna Das and singer like Akhya Mohanty. Kabir Suman has taken the name of legends of Bengali literature and music like Shirsendu, Solil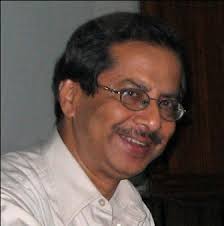 Chowdhuri, Himansu Datt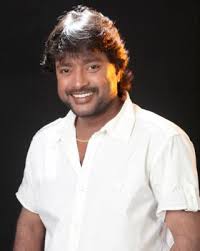 a . In Odia literary and culture world, Saroj Bal and Bibhu Kishore are lesser know names, according to him.
Moreover, Bibhu who has the consent of Kabir Suman for the Odia version of the Sumaner Gaan is not happy with the decision to use female singers.
The controversy has taken such a turn that Devdas and Bibhu Kishore may split and have their own version of Sumenar Gaan. However, many in Odia music industry believe that there would be some compromise between to the two once Devdas returned from London.