Bhubaneswar: Four more senior IAS officers in the state of 1987 batch have qualified to get promoter to the rank of additional chief secretary(ACS). The state finance principal secretary, TK Pandey, union MSME department joint secretary, Nikunja Kishore Sundaray, principal secretary to chief minister, Rajesh Verma, and steel & mines principal secretary, Raj Kumar Sharma, are waiting to be promoted to the apex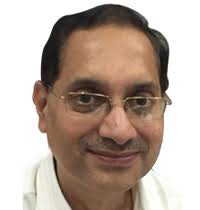 scale posts.
The state government had recently promoted five 1986 batch senior IAS officers to the ACS rank. The home principal secretary , Asit Kumar Tripathy, principal secretary MSME, Laxmi Narayan Gupta, forest & environment principal secretar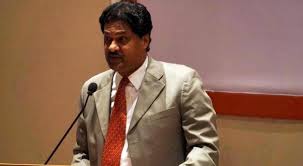 y , Suresh Mohapatra, KBK administrator Sudarsan Pal Thakur, and higher education principal secretary, GV Venugopal a Sharma were  given the apex scale and placed in their respective departments.
There are three cadre and three ex-cadre posts  in apex scale rank in the state. Besides the chief secretary, AP Padhi, the development commissioner, R.Balakrishnan, Sunil Kumar Bhargav, Sangram Keshri Mishra, Bipin Kumar Saxsena, and Gagan Kumar Dhal are holding the posts.
The state government, however, created five additional  posts in the additional chief secretary rank for a period of two years invoking the provision of the Indian Administrative Services Cadre Rules 1954. As per the rule, IAS officers on completion of 30 years of service would be eligible for apex scale. More so, as per the section 4(2) of the IASC Rules 1954, the state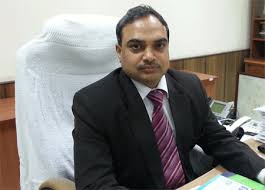 government is vested with the power to create posts "for a period not exceeding two years".
The five officers promoted recently were of 1986 batch, and are eligible for the apex rank from January 1, 2016. The officers had to wait for one-and-half year to get the promotion.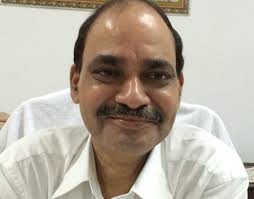 Now, the four senior IAS officers of 1987 batch are waiting for the promotion. The officers are entitle for the promotion from January 1, 2017.
Meanwhile, all the states except  Assam, Rajasthan, Gujarat and Uttar Pradesh have given promotion to the 1986 batch IAS officers of their state cadres to the rank of additional chief secretary. Not only that states like Bihar, Haryana, Karnataka, Punjab, Himachal Pradesh , Uttarakhand and Nagaland have given promotion to the 1987 batch IAS officers of their state.
Now it is to be seen how long Tuhin, Nikunja, Rajesh and Raj Kumar have to wait for their promotion to the apex scale.