Bhubaneswar: The Odisha chief minister, Naveen Patnaik, has sought Rs 150 crore financial support from the Central Star Trading House, MMTC Ltd. for the survival of the Nilachal Isptat Nigam Ltd.(NINL), which has a steel plant in Kalinga Nagar industrial estate at Dubri in Jajpur of the state.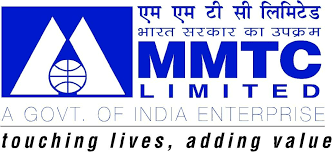 Patnaik, in a letter to the  union commerce and industry minister Nirmala Sitharaman, Tuesday urged that the Central-sector trading house MMTC Ltd. be asked to chip in additional equity support to NINL for survival of the loss making company. NINL is jointly promoted by MMTC Ltd. with 49.78% and two Odisah government concerns IPICOL and OMC with 27.61% stakes. The company runs a steel plant in Kalinga Nagar Industrial Estate at Dubri in Odisha's Jajpur district.
"The state government has already accorded its approval for infusion of equity of Rs 80 crore since last two years as pro-rata share by OMC, disbursement of which is subject to infusion of equity of Rs 149.34 crore by MMTC as their share. However, MMTC is yet to bring in its share of the additional equity support," Patnaik pointed out in the letter.
The chief minister has said that the NINL requires immediate infusion of an additional equity of Rs 300 crore crore to overcome the acute financial crisis.
Stating that the company has been incurring losses since 2012-13 due to down turn  in the steel market,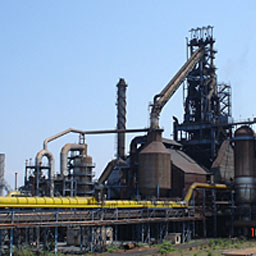 the chief minister said that the company has undertaken various measures such as refinancing its existing projects and loan under the refinance scheme 2015-16. The Rs 300 crore equity infusion is required as the bankers have stipulated this as a precondition for the loan disbursal.
"I request you to… instruct MMTC to provide additional equity support to NINL at the earliest in the interest of the survival of NINL," Patnaik wrote to Nirmala Sitharaman.
NINL, which has employed 3700 persons, has been provided with a iron ore mines by the state government as part of raw material security.