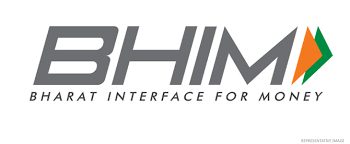 Bhubaneswar:The managing director and CEO of  National Payments Corporation of India (NCPI), AP Hota, Monday said that the Corporation is soon going to launch its new updated version of  Bharat Interface for Money (BHIM) App. Stating that the BHIM App 1.3 version is now available on Apple Store and Googly Play Store, he said that the new update version 1.4 will be launched soon.
BHIM App is a n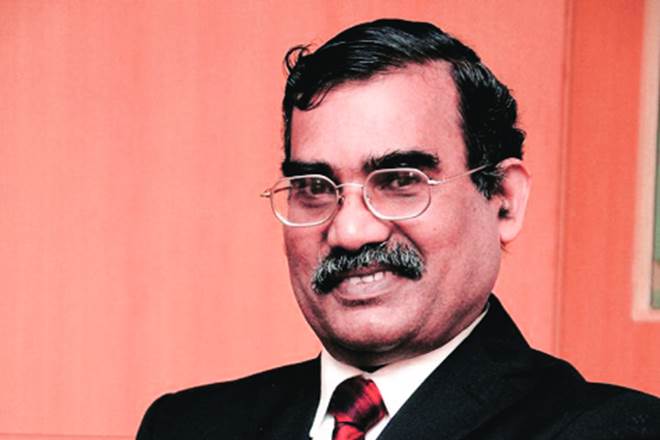 ation wide transaction platform for making payments quick, simple and easy.
Hota  said that the BHIM App has a user base of about 4 million as over 16 million downloads were reported ever since it was launched in December 2016. " Download numbers breaching 16 million mark is a remarkable achievement in just six months ", he added.
NPCI, set up with the support of RBI and IBD, is an umbrella organisation for all retail payments system in India.