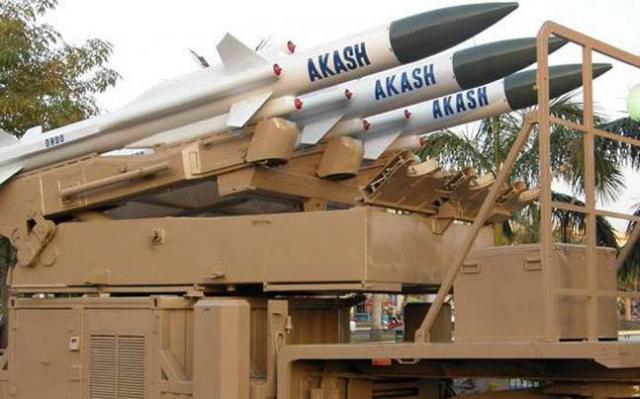 New Delhi: The Akash missile which was successfully test fired from Odisha's DRDO centre at Chandipur in Balasore, are yet to be deployed for defence services even as the China is threatening to make an aggression of Indian territory.
The Comptroller & Auditor General of India (CAG), in its latest report which was tabled in the parliament on Friday, has said that indigenously built surface-to-air missiles (SAM)  are yet to be installed in the strategically Chicken' Neck are of Siliguri. The missiles are to take-down incoming Chinese fighter planes.
The CAG, to its shock, found that at least 30% of the missiles supplied to Indian Air Force (IAF) are faulty. IAF has paid Rs 3800 crore of the Rs 3900 crore deal.
"The strategic missile systems were to be installed at six designated sites between 2013 and 2015". But, not a single missle has been deployed till now, the CAG pointed out.
It was in 2010, the UPA government had decided to deploy Akash missiles in the Siliguri corridor as a deterrent strategy against China.