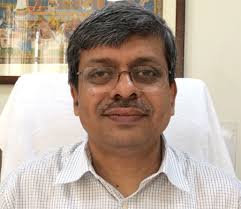 Bhubaneswar: Chettinad Cement Corporation, North Eastern Electric Power Corporation Limited (NEEPCO) and Ramky Enviro Engineers Limited will invest Rs 1325 crore in the state.
While the Chettinad Cement Corporation will set up a green field cement grinding project with a capacity of 2 MTPA at Kalinga Nagar Industrial Complex in Jajpur district at an investment of Rs 231.84 crore, the mini-ratna NEEPCO is to set up a 200 MW solar power plant in the state with an investment of Rs 944.85 crore with an target to start generation from December, 2019. The Ramky Enviro Engineers Limited is planning to set up an integrated common hazardous waste treatment, storage and disposal facility at Katikela in Jharsuguda district at an investment of Rs148.63 crore.
The Odisha government's Single Window Authority chaired by chief secretary, AP Padhi, Saturday accorded its approval to the three investment proposals. The three project would create employment opportunity for 665 people.
The state industries principal secretary, Sanjeev Chopra, said that the state is making endeavor to attract investments by providing ideal business ecosystem with enabling policy framework and developing state-of-the- art industrial infrastructure.