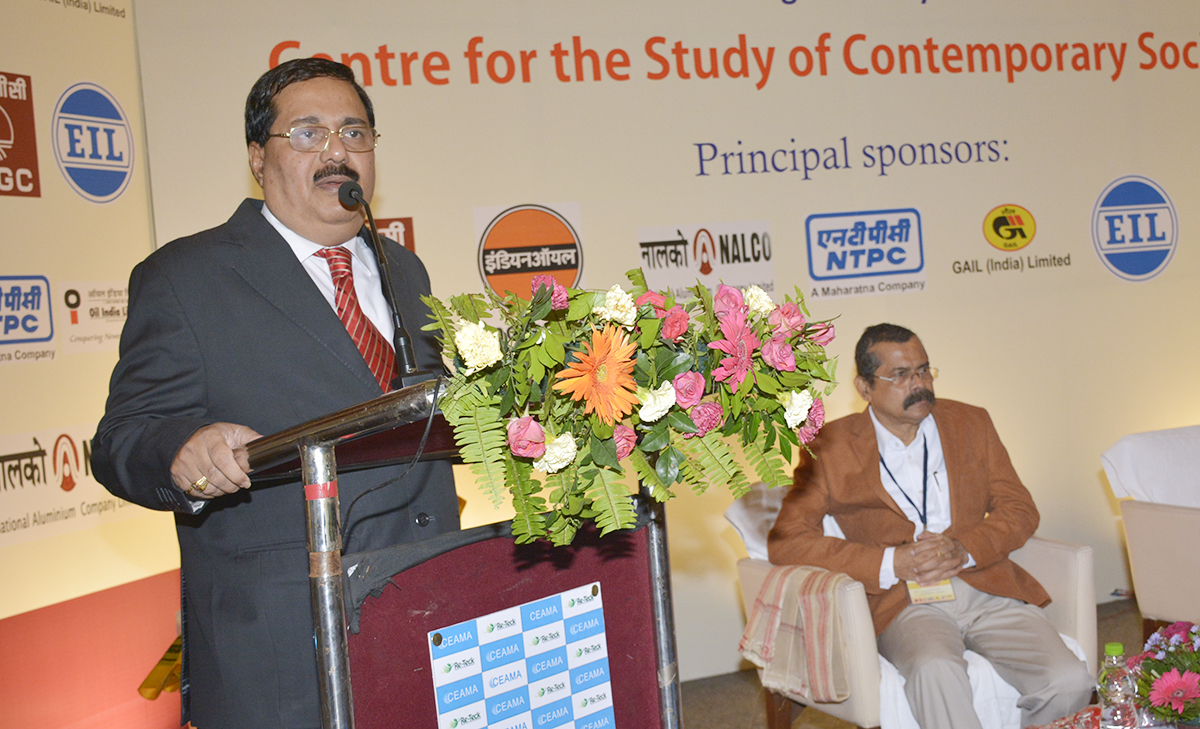 Bhuabeswar: The Nalco CMD, Dr.TK Chand, Sunday lamented that the District Mineral Foundation (DMF) for Odisha is not able to spend the fund received so far.
"With a fund allocation figure under DMF for Odisha, hovering around 1233 crore for 2016-17, the expenditures so far is a mere Rs22 crore", he pointed out while addressing a work shop.
"With rich mineral resources, and revolutionary schemes like Pradhan Mantri Khanij Kshetra Kalyan Yojana and setting up of District Mineral Foundations, our mining sectors in the country are all set to address the developmental issues of the mining areas and people living around these areas.  However, success to these schemes is yet to be achieved due to lack of effective implementation."
Dr Chand was the chief guest of the the inaugural session of state-level workshop on theme- Understanding District Mineral Foundation and Its Role, organised here by the Centre for Study of Contemporary Society.
"To address the roadblocks, we need to make structural changes and develop a precise delivery system that is flexible with low cost operation and should be professional in approach", he said.
Stating that it's a paradox that the present structural system of policy implementer under DMF has confined it only to the law and order authorities, he said that this has ignored the role of civil society and industry bodies thus defeating the very purpose of effective implementation mechanism.
Citing the example of Nalco Foundation – the CSR arm of the company, Dr. Chand shared his views that as an independent body, the Foundation has been effective only due to its flexible and professional approach.
Among others, BJP legislative party leader K V Singhdeo, former professor of Entrepreneurship Development Institute, Ahemadabad, Dr. Siddartha Sankar Dash, also addressed the workshop.