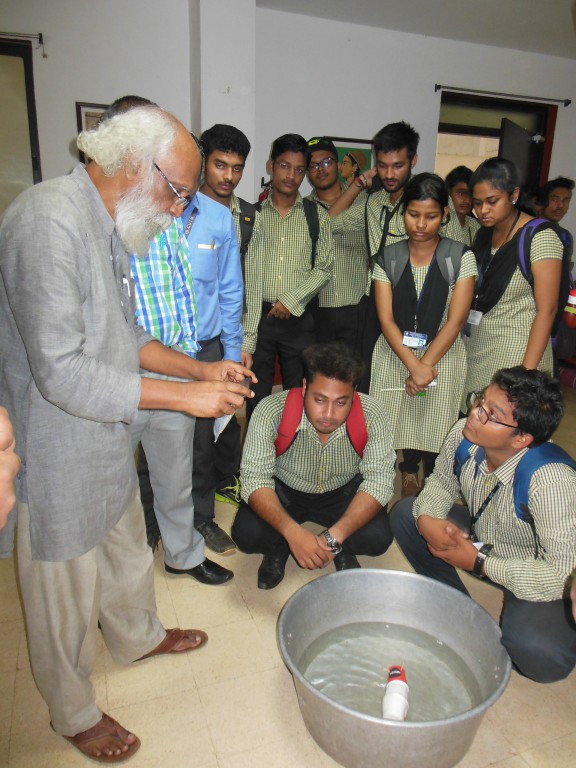 Bhubaneswar: A three day workshop on "Design Process" was organized by the Centurion University. The workshop which was conduced by famous educationist and designer K B Jinan was attended by more than 500 students.
 Jinan has been working with traditional artisans in various parts of India. The workshop was conducted with the purpose of introducing students to what is meant by design process and to initiate them into exploring design process.
The event was coordinated by Institute of Knowledge Societies of Centurion University director, Prof. ChandrabhanuPattanayak.