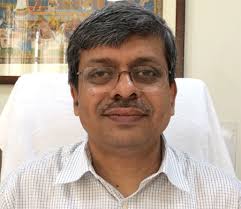 Bhubaneswar: The Odisha chief secretary, AP Padhi, Wednesday said that the state is doing well on fiscal management front clocking a 15% rise in revenue collection and 23% increase in expenditure during the first four months of the current fiscal.
The chief secretary reviewed the fiscal position of the state at an all secretaries meeting, here on Wednesday. The chief secretary directed the secretaries to maximize the utilization of the Central funds by using online Public Finance Management System(PFMS).The finance department principal secretary, Tuhin Kanta Pandey, gave a presentation of the fiscal updates of the state in the review meeting.
The Total revenue collection during April-July 2017 has increased to Rs9766 crore, registering a growth of 15%  as compared to Rs 8492 crore during the same period last fiscal. While own tax revenue has gone up by 12% with total collection of Rs 7552 crore, t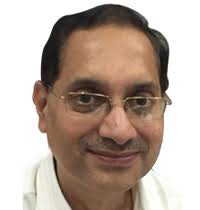 he non-tax revenue has increased by 26% with total collection of Rs 2214 crore.
Similarly, expenditure in various programmes has increased by 23% to Rs16,305 crore during the first four months up to July, 2017 as compared to Rs13,209 crore during the same period last fiscal.
So far as total budget utilisation, the increase is around 8%  to Rs 26921 crore up to July this year in comparison to Rs 24,981 crore the corresponding period of last fiscal.
The growth in expenditure in agriculture &  allied sector is 22% to around Rs 4327 crore. Budget utilisation in social sector has been to the tune of Rs 7154 crore up to July of current year against total spending of Rs 4693 crore during the same period of last financial year thereby showing an increase of around 52 per cent.