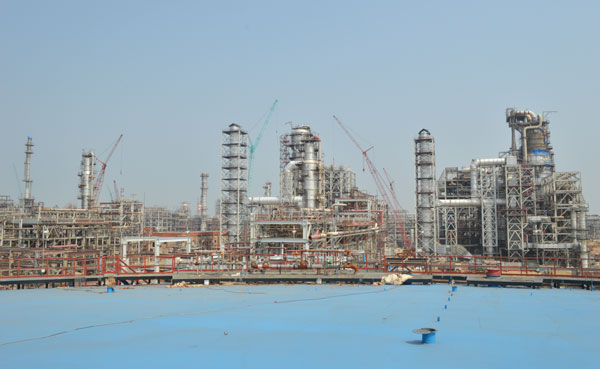 New Delhi: The dispute between the Odisha government and the Indian Oil Corporation Ltd.(IOCL) over tax rebate to Paradip Oil Refinery has been resolved with the working group headed by union petroleum secretary KD Tripathy has arrived at an amicable solution to the impasse, here on Saturday. The Odisha government and the IOCL are going to sign a new agreement on the tax rebate to the oil refinery.
The two parties would appraise the Odisha High Court about the amicable settlement to the dispute. On a petition filed in the high court, the court had directed the two parties to settle the dispute amicably.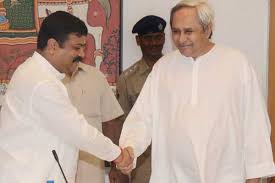 Government sources said that as per the new agreement, the viability gap funding (VGF) for the Paradip Oil Refinery has been revised to Rs 700 crore per annum payable in four equal installment in each quarter in the form of interest free loan for 15 years starting from fiscal 2016-17. The repayment of amount will start from 16 year from each installment.
The IOCL will deposit the VAT collected and not paid for the year 2015-16, 2016-17 and 2017-18 with the state government. The state will provide the interest free loan of Rs 700 crore per annum from 2016-17. The Odisha government would waive off all the penalty and interest for the VAT withheld by the IOCL.
Following the high-level discussion between the Odisha chief minister Naveen Patnaik and the union petroleum minister Dharmendra Pradhan on Friday, the senior officials from two sites met again in the national capital in the afternoon, to thrash out and resolve the issue as acceptable to all stakeholders.