Bhubaneswar: The BJP central leadership has appointed 5 senior party leaders, including three union ministers, as constitution-in-charge to groom 21 Lok Sabha constituencies in the Odisha. The five leaders are union HRD minister, Prakash Javadekar, union trial affair minister, Jual Oram,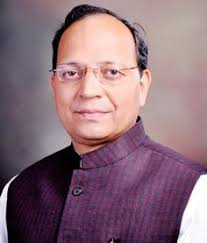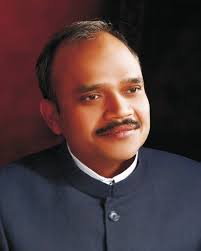 petroleum minister, Dharmendra Pradhan, party's national general secretary Anil Jain, and party's Odisha in-charge Arun Singh.
While Javadekar is in charge of Bhubaneswar, Puri, Berhampur and Nabarangpur Lok Sabha constituencies, Jual Oram is to nurture Koraput, Kandhmal, Aska besides his own Sundergar seat.  Pradhan is in charge of Jajpur, Jagatsinghpur, Cuttack and Kendrapada Lok Sabha seats. While Anil Jain is to groom Sambalpur, Balangir, Bargarh, and Kalahandi, Arun Singh is in charge of Dhenkanal, Keonjhar, Mayurbhanj, Balasore and Bhadrak Lok Sabha constituencies.