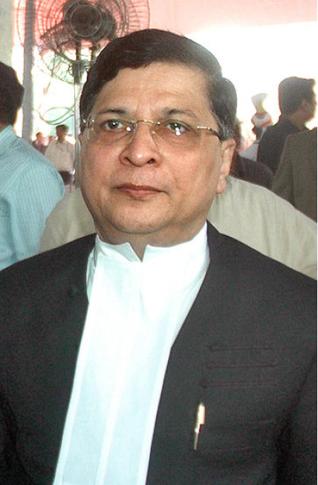 New Delhi: The chief justice of India (CJI), Dipak Misra, Saturday praised the women advocates and the judges for their endeavours in the filed of advocacy and judiciary. He asked them not to deviate from the principles of the profession.
"The women lawyers and judges are doing a great services to the nation," he observed.
The CJI stressed the need for recognizing the young lawyers stating that their ambition  otherwise would be scuttled. He advised the young lawyers to get mastery over facts of the cases being fought by them .
"Young lawyers should hon the skill of presenting facts of the cases before the court", he said.
Justice Mishra, who took over as the CJI from Justice JS Khehar on August 27,  was speaking in response to the felicitation given to him by the Bar Council of India.
Supreme Court  Justices Arun Mishra, A M Khanwilkar, D Y Chandrachud, L N Rao, S Abdul Nazeer and Navin Sinha also spoke on the occasion. The BCI chairperson Manan Kumar Mishra also spoke on the occasion.