---
Bhubaneswar: Odisha chief minister Naveen Patnaik Friday urged the cardiologists of the country to put their heads together to solve the complex issues relating to cardiac diseases.
Naveen, while inaugurating the three-day 24thAnnual Conference of Indian College of C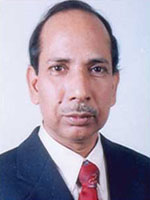 ardiology(ICC),here on Friday, said that the new ideas and knowledge will emerge from th
e conference for managing cardiac problems effectively.  Stating that there is a disturbing global trend of increasing heart ailments, he said the trend is quite worrisome in India too. "The challenge before us is mounting and we must endeavour to effectively face this challenge", he added.
ICC, a leading organization which is encouraging continuous res
earch and training in the filed of cardiac diseases, has successfully brought all cardiologists under one umbrella to usher uniform spread of knowledge across country. The medical fraternity should join hands and strive for creating awareness among the public for doing regular exercise, controlling the diet, and taking other preventive steps to keep the heart healthy, h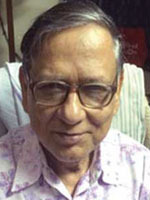 e said.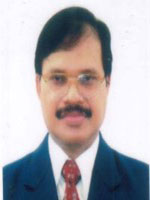 The ICC patron & permanent invite Dr.CN Manunath, president Dr.PK Asokan, president elect, Dr.PK Goel, honorary secretary, Dr.D.Ramesh, reception committee chairman, Dr.HN Mishra, Organising chairperson, Dr.PK Acharya, organising chairperson, SS Mishra, organising secretary, Dr.SN Routray, joint organising secretary, Dr.BR Mishra, and treasurer Dr.DR Das were present in the inaugural ceremony.
The conference will cover latest developments in cardiology besides having an interventional cardiology and ecocardiography workshop. Eminent international and national cardiologists are going to deliberate in this three day conference.