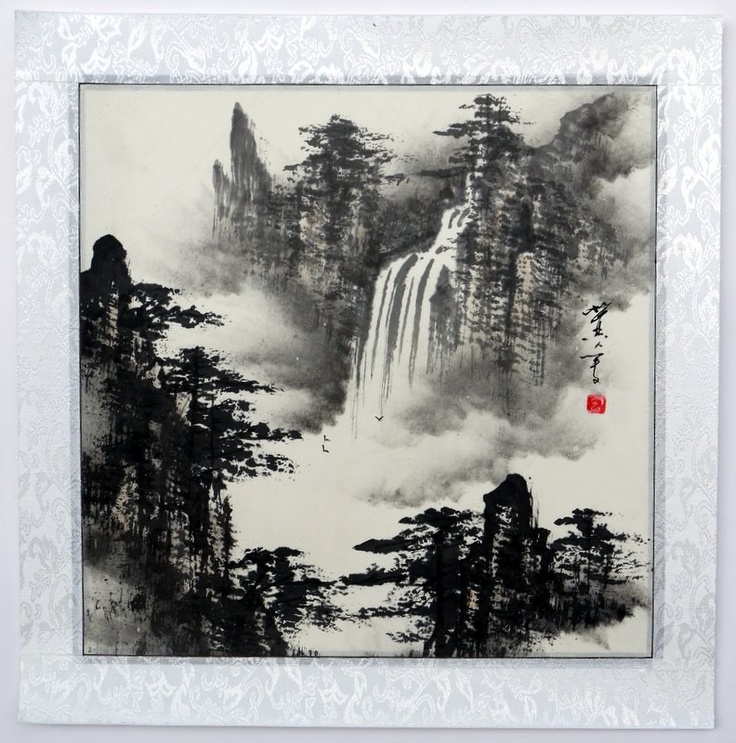 Bhubaneswar: Chinese artist Feng Wen Lin spoke about his country's ancient art ink painting at the 'Meet the Artist' programme orgnased by JD Centre of Arts, here on Sunday.
Feng Wen Lin said that this art from flourished during the Luisung and Tang dynasties. Before paper was invented the this art was painted on stones, metals and bamboos. This art form has become popular as many scholars and highly  literate people were using this form for their expressions. Traditional painting involves essentially the same techniques as calligraphy and is done with a brush dipped in black ink; oils are not used. The painting was done on Juan paper.
Screening a documentary film, the guest artist descried the art, culture, heritage, language, food, dress, musical instruments of China. He also narrated the innovation of Chinese traditional ink, and the brush, ink and paper used in this art form.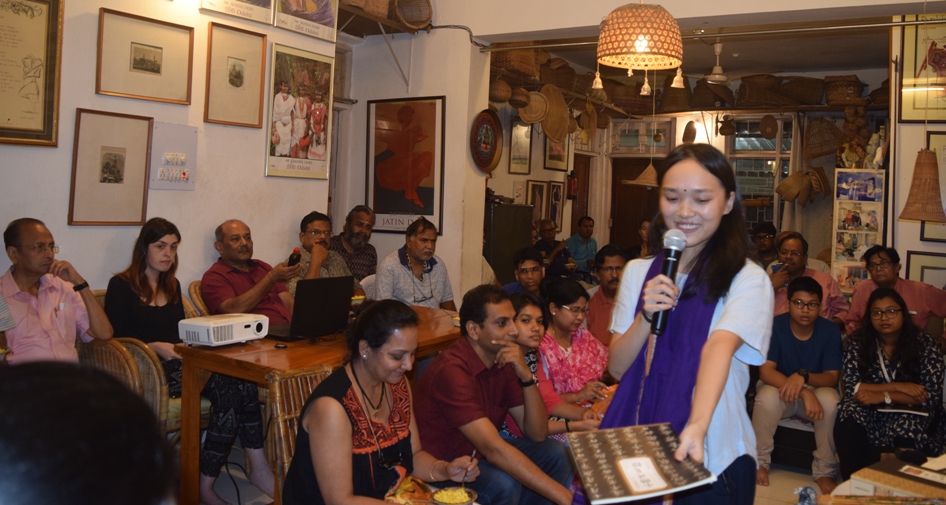 JDCA vice president Sidhartha Das and eminent sculptor Sudarsan Sahoo introduced the Chinese artist. Alekh Charan Sahu, GB Mukherjee, Bhagirathi Behera, LC Patnaik, Debi Prasanna Patnaik, Digambar Satpathy, Rita Satapathy, Baijayanti  Jena , Bipin Mohanty, Banchhanidhi Patnaik, GC Upadhya, Mangala Prasad Mohanty, Shyam Hari Chakra, Jayant Das, BC Padhi, Sashi Bhusan Rath, Gokul Das, Sonia, Santisudha Behera, Maria Buti, Loknath Sahu, Sonia and Alis interacted with the visiting artist. Biswajit Rout and Digambar Mahalik conducted the programme.