Bhubaneswar: Eminent artists like Akkitham Naryanan, Babu Xevtar, Chandra Bhatacharjee, Gogi Saroj Pal, Jayasri Burman, and Jogen Chowdhury will be seen exhibiting their artistic excellency at an international artist's camp in  Puri this month end.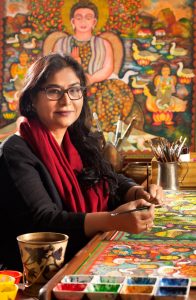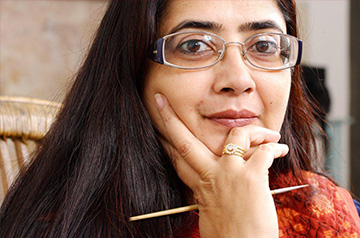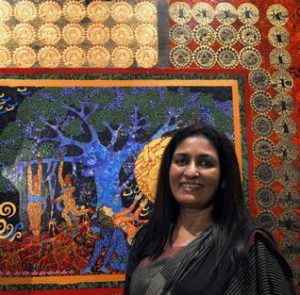 As the GalleryArtistmindz is organising  five day Art Workshop Melange Season III in the temple city of Puri accomplished painters from all over the country
will descend at Puri to give colour to their mind on the canvas. The workshop will be enriched with the paintings of Kailash Meher, Manish Pushkale, Nupur Kundu, Padmashree Paresh Maity, Prasanta Sahu, Rameshwar Broota, and Shakti Burman.  Also joining the  five day artistic extravaganza are Seema Kohli, SG Vasudev, Sahabuddin Ahmed, Surya Prakash, Vasundhara Broota and Virndavan Solanki.
The Workshop, which will be held at from  November 24 to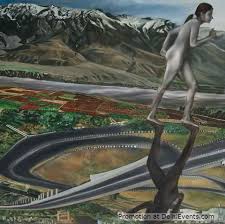 28 at Sterling Golden Sands of Holiday Resort on the Puri sea beach, would be inaugurated on November 25.
Gallery Artistmindz, promoted by Kolkota based banker-turned- art collector Arun Kumar Bera, is organising art workshop to popularize creative arts with a view to add commercial value to art.