Bhubaneswar: World's one of the premier Odissi dance organisation Srujjan in association of the GKCM Odissi Research Center paid a rich tribute to Odissi dance guru Kelu Charan Mohapatra on his birth anniversary, here on Monday.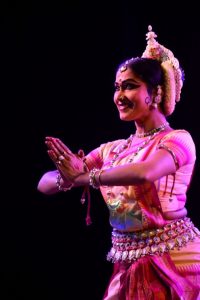 Srujjan presented group dance on Shradhasukta of Rigveda in the form of a synthesis based on the applied grammar of Odissi dance form. The dancers also presented an abhinaya Ardhanariswara. Laxmikanta Palit composed the  song written by Nityananda Mishra and  Srujjan director Ratikanta Mohapatra choreographed the dance.
Odissi dance exponent Sujata Mohapatra presented Sabari Upakhyan from Ramcharit Manas .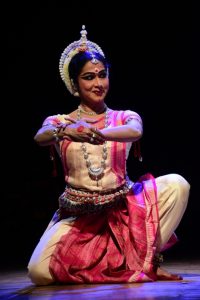 Rahul Acharya presented Suyastaka based on raag Bairagi and taal Jati. The dance choreographed by Guru Durga Charan Ranbir and music composed by Ramahari Das.
The evening started with violin recital by Sarada Prasanna Das. He presented raag Madhubant in Bilambit Eke Taal  and Madhya and Dhruta Teen Taal. Das captivated the audience with his rendition. He was accompanied on Tabla by Rupak Bhatacharjee.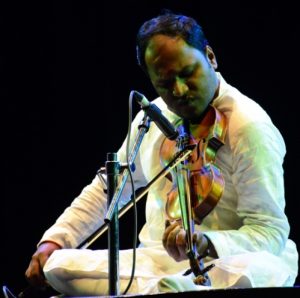 Guru Banamali Maharana, Guru Gopal Chandra Panda, Kum Kum Mohanty, Srujjan director Ratikanta Mohaptra, and GKCM Odissi Research Centre executive officer Sangita Gosein graced the occasion. Srinivas Ghatuwari conducted the programme.