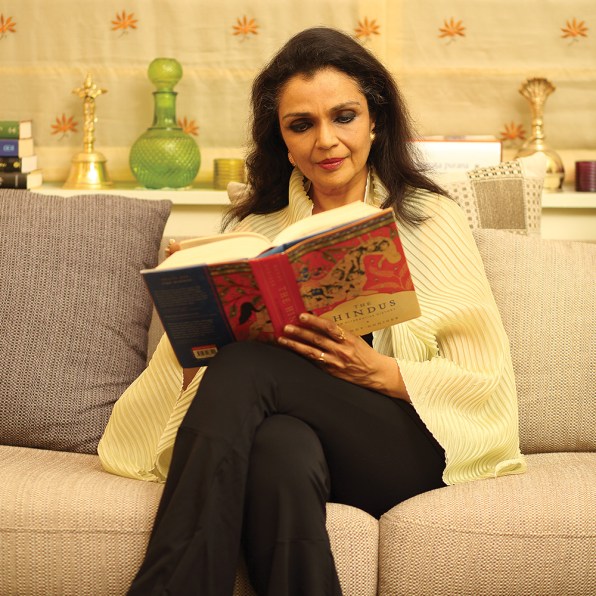 Bhubaneswar: The three day Tata Steel Bhubaneswar Literary Meet(TSBLM) will get off from Thursday with Ruskin Bond and Manoj Das gracing the inaugural ceremony.
Manoj Das will speak on tracing seven decades of a nation through his writings in the inaugural session while Mark Tully and Ruskin Bond will engaged in a conversation with Subroto Bagchi on 'Chronicling Inida, Imaging India'. Vidya Shah will be on vocal with Last Mughal by William Dalrymple.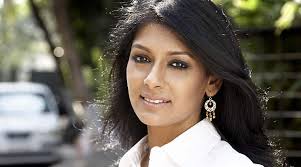 On the second day, Kiran Nagarkar and Prayaag Akbar will be engaged in conversation by Malavika Banerjee on dystopias current and future. Linguists DP Patnaik and Panchanan Mohanty along with Tanaya Patnaik will be in conversation with Debashis Panigrahy. Thespian Ananta Mohapatra will engage mother poet Prativa Satpathy and story writer daughter Paromita Satpathy in a conversation on 'The Writing Gene'.
The concluding day will feature famous television journalist Barkha Dutt who will elicit opinion of India's top political leaders on 'Is there a New Political Order in India' . Accomplished film actress Nandita Das will speak about her forthcoming biopic.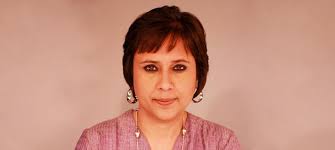 Jayashree Mishra Tripathy will walk the talk with Volga, Anita Rathnam, and Samhita Arni on Sita's fate and its impact on Indian women.
Ramchandra Behera and Gourahari Das will explore the presence of short story in Odia literature .
There will be a screening of short films Anukul, which is  based on Satyajit Ray's short story and directed by Sujoy Ghosh. Ravi Subramanian and Arnab Ray will discuss their new thrillers — Temple Trillers and Mahabharat Murders — with Yagnaseni Chakraborty. Anita Ratnam will be presenting A Million Sitas.